McDonald's Continues to Demonstrate Strength and Resiliency
Q2 2022 Results
Strong performance demonstrates McDonald's broad-based business momentum.
Comp Sales
+9.7%                   +3.7%       
  Global                                                                                          U.S.  
+13.0%                +16.0%
  IOM                                                                                              IDL
Growth Powered by M, C & Ds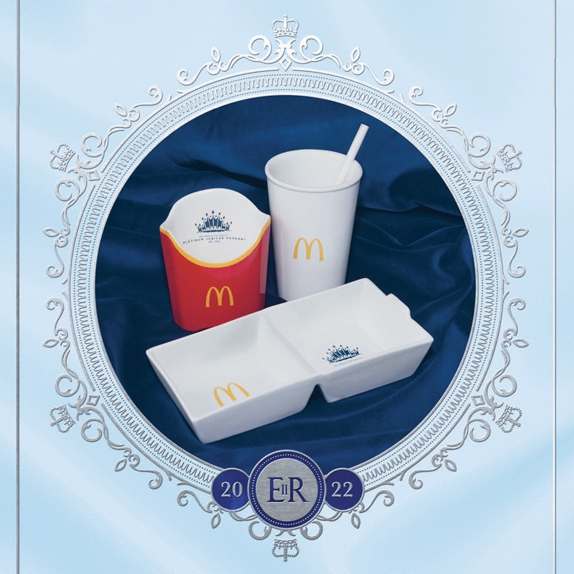 We turned big cultural moments – including Queen Elizabeth's Platinum Jubilee – into creative pedestals for the Golden Arches, and we launched our latest Famous Order in Australia with The Kid LAROI. The world's top marketers agree, as McDonald's was repeatedly recognized this quarter for advertising that captures hearts and minds.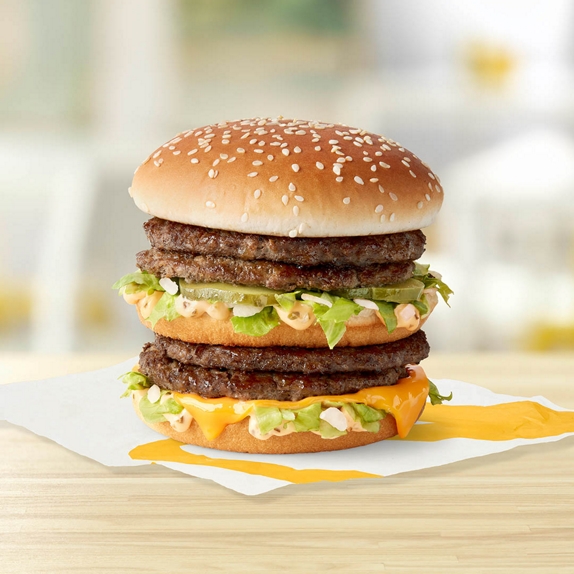 We continue to feature strong core menu campaigns in many of our Markets around the world, including the Big Mac Celebration featuring a Double Big Mac in Germany.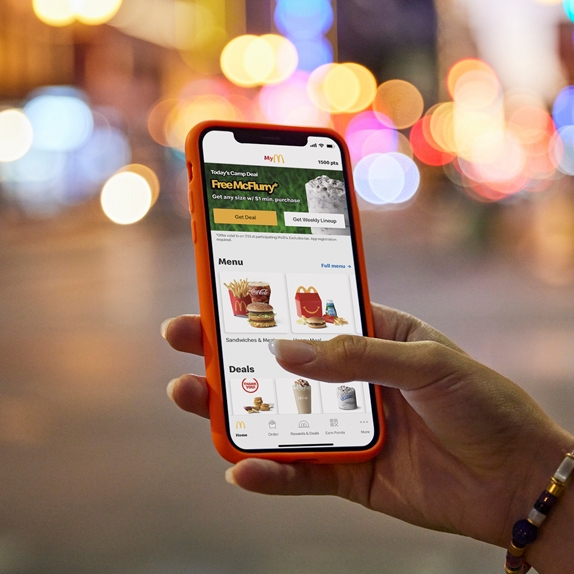 Our customers love MyMcDonald's Rewards, and the loyalty program continues to drive customer frequency and sales. Digital sales in our top six Markets exceeded $6 billion for the quarter, representing nearly one-third of total Systemwide sales.
The McDonald's System continues to demonstrate strength and resiliency. Our second quarter performance reflects outstanding execution against our Accelerating the Arches strategy. By focusing on our customers and crew, enabled by a rapidly growing digital capability, we delivered global comparable sales growth of nearly 10%. Nonetheless, the operating environment across the competitive landscape remains challenging. While we are planning for a wide range of scenarios, I am confident that our plans and people position McDonald's to weather this environment better than others."
                               – CHRIS KEMPCZINSKI
                                McDonald's President and Chief Executive Officer