McDonald's Momentum Continues Against A Challenging Macro Backdrop
Q3 2022 Results
McDonald's unmatched scale and operational resilience powered strong results.
Accelerating the Arches is Guiding Our Business and Driving Growth
As macro pressures intensify, our laser focus on delivering valuable and rewarding experiences to customers is driving growth.
Enduring Marketing Programs
Our creative excellence is making our brand more recognizable and more relevant to our fans. The success of Australia's digitally exclusive Monopoly program speaks to the endurance of our marketing platforms and our ability to adapt existing equities to meet our customers where they are.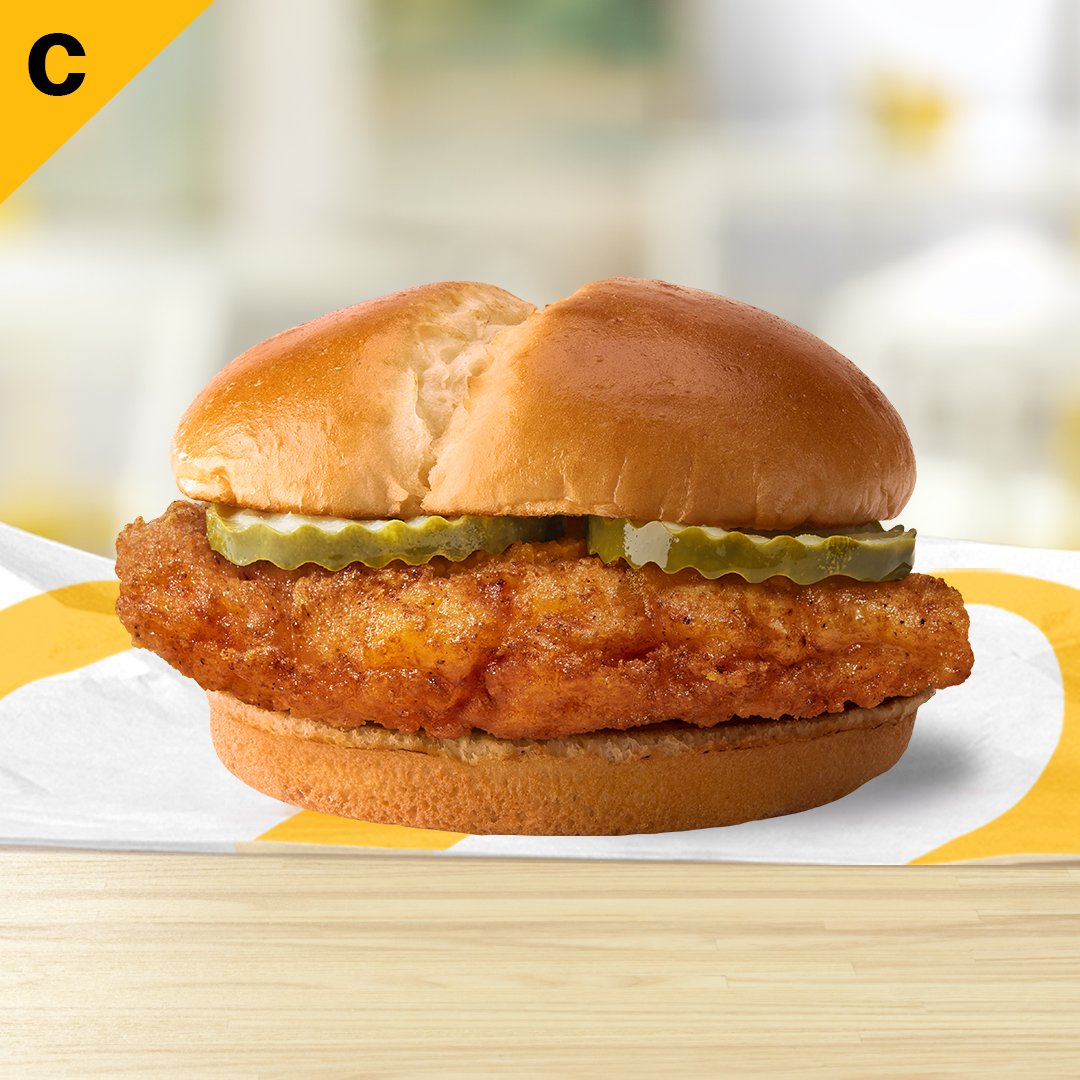 We are very confident in emerging global equities like the McCrispy Chicken Sandwich, which our Canadian and German markets launched in Q3. We're also coming up with fresh spins on our classics to create craveable moments for a new generation of McDonald's fans. In Italy, we saw success with a Big Mac Event featuring a Chicken Big Mac and a Bacon Big Mac.
In our top six markets, digital represents over one-third of Systemwide sales, fueled by over 43 million active customers on our app in Q3. Delivery is now in nearly 100 countries and our loyalty program is now in over 50 markets around the world, driving growth and exceeding expectations.
As the macroeconomic landscape continues to evolve and uncertainties persist, our teams around the world continue to execute at a high level - and thanks to the resilience of the System and our continued investments at scale, we're laser focused on meeting the changing needs of our customers."
   – CHRIS KEMPCZINSKI
    McDonald's President and Chief Executive Officer