Strong Quarter Continues McDonald's Momentum
Q3 2023 Results
Our Accelerating the Arches strategy continues to deliver.

Through outstanding execution of the M, C, and Ds, our strength continues to shine as we elevate the customer experience to meet them where they are.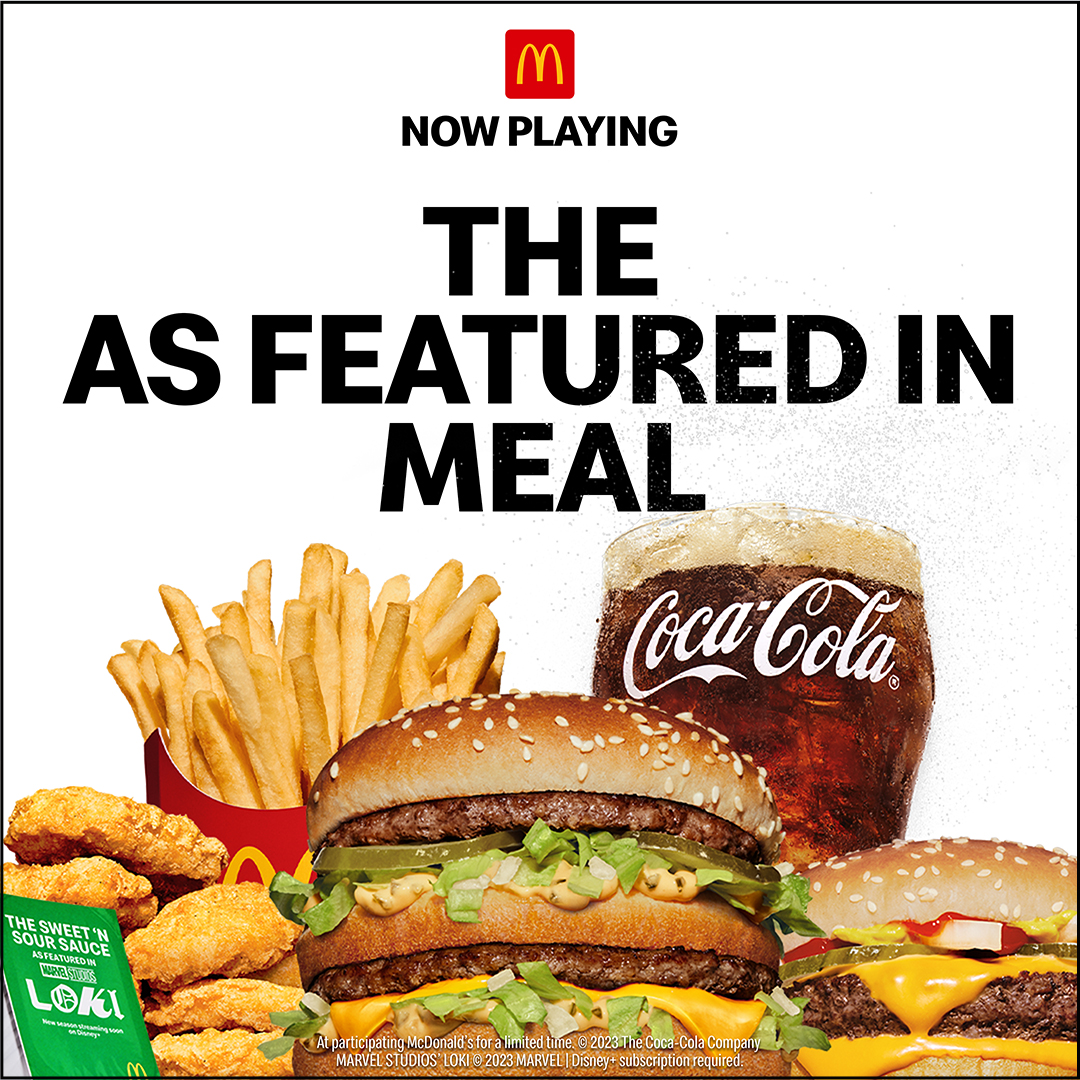 Celebrating our core equities in 100+ markets, the "As Featured In" campaign was our biggest global campaign to date, celebrating the most memorable McDonald's references across the world of entertainment with 20+ McDonald's integrations that span across Hollywood, Bollywood, anime, and independent film. The consumer brand appeal over multiple decades is something only McDonald's can do.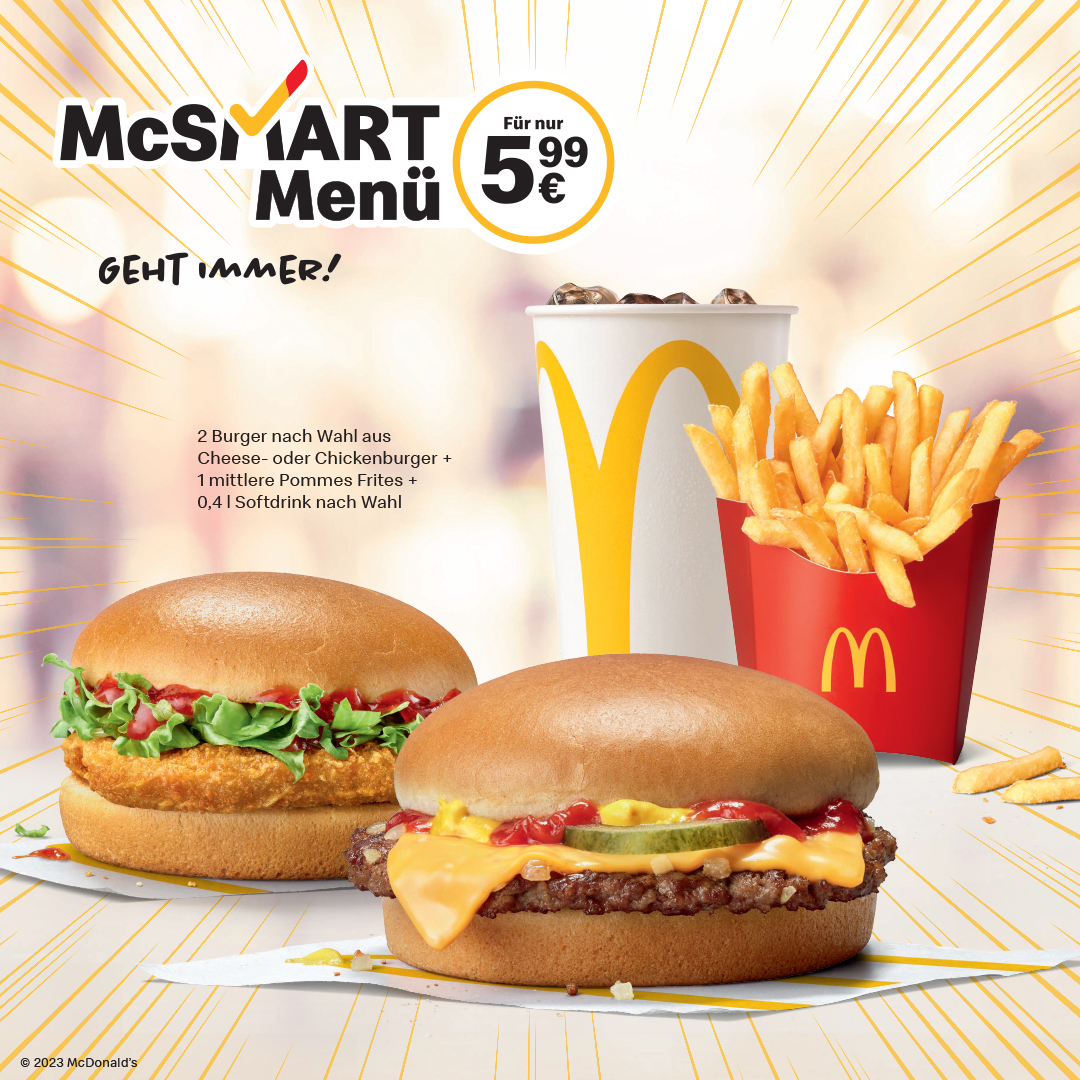 Consistency in everyday predictable value, no matter how it comes to life in each market, means customers know what to expect when they visit McDonald's. This agile approach to meeting customer needs is driving our position as the leader in value and affordability perception across our largest markets. For example, Germany's "McSmart" meals provide an affordable option that customers crave.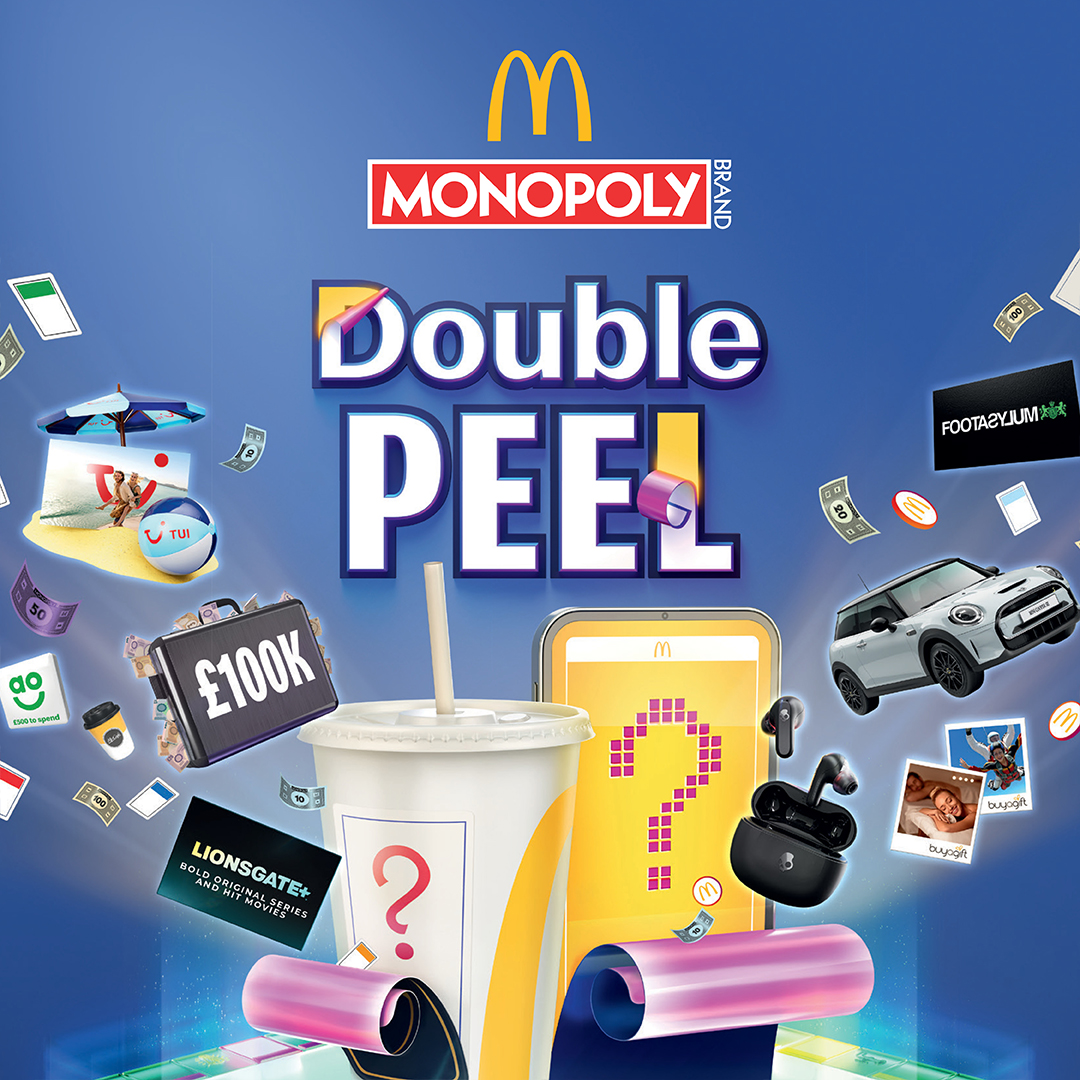 Driving Engagement Through Digital
Scaling best bets across the System is fueling our digital growth ambitions, resulting in record digital sales. Many McDonald's markets are using the digital app to drive engagement with customers, most recently through the return of Monopoly in Australia, the U.K., and Spain. McDonald's has amassed an industry-leading digital loyalty footprint that complements and further modernizes our restaurant experience.
With global Systemwide sales growth of 11%, our third quarter results reflect our position of strength as the industry leader. The macroeconomic environment is unfolding in line with our expectations for the year, and we continued to deliver convenience and value for our customers. Thanks to the entire McDonald's System's outstanding execution of Accelerating the Arches, we remain confident in our future and the strategic direction of our business."
   – CHRIS KEMPCZINSKI
    McDonald's President and Chief Executive Officer