Q4 & FY 2022: McDonald's Brand is Stronger Than Ever
Q4 2022 Results
Our results are a testament to the resilience of the McDonald's System.
 

Comp Guest Counts
+5.0%
Global
~50M
# of active
MyMcDonald's Rewards
users in our top 6 markets
around the world
+75
# of markets that
participated in our FIFA 2022
global marketing campaign,
"Wanna Go To McDonald's?"
~$20B
Approx. Systemwide sales
growth since the introduction
of the Accelerating the Arches
growth strategy
Accelerating the Arches has put McDonald's in
an advantaged position.
In many ways, 2022 was a shining example of the McDonald's System at its best.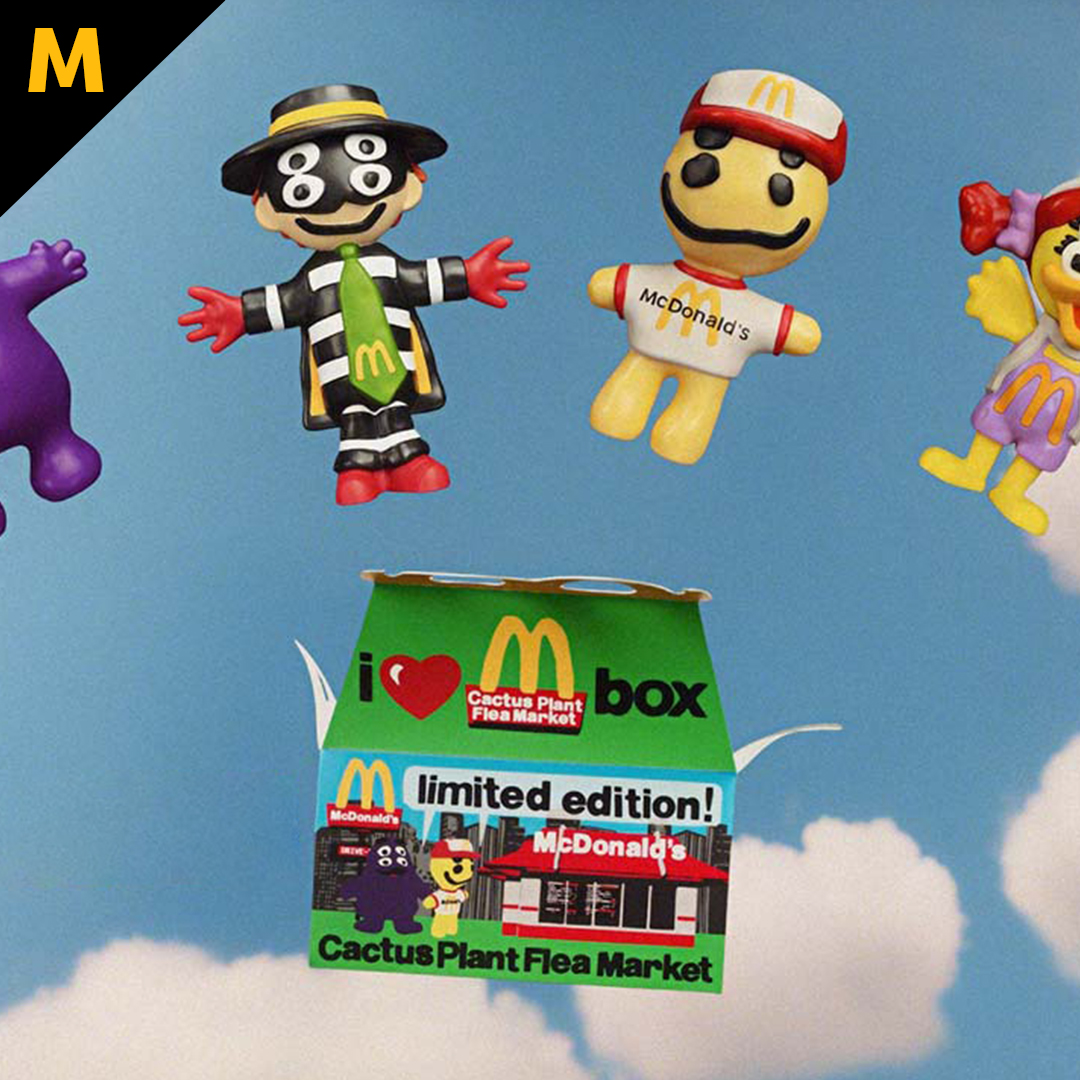 In October, our collaboration with Cactus Plant Flea Market in the U.S. brought together our adult fans' love and nostalgia for the Happy Meal® with one of the most on-trend brands in culture. Customer demand exceeded expectations selling out nationwide and, at the time, set records for digital transactions in the U.S., most notably delivering the highest weekly digital transactions ever.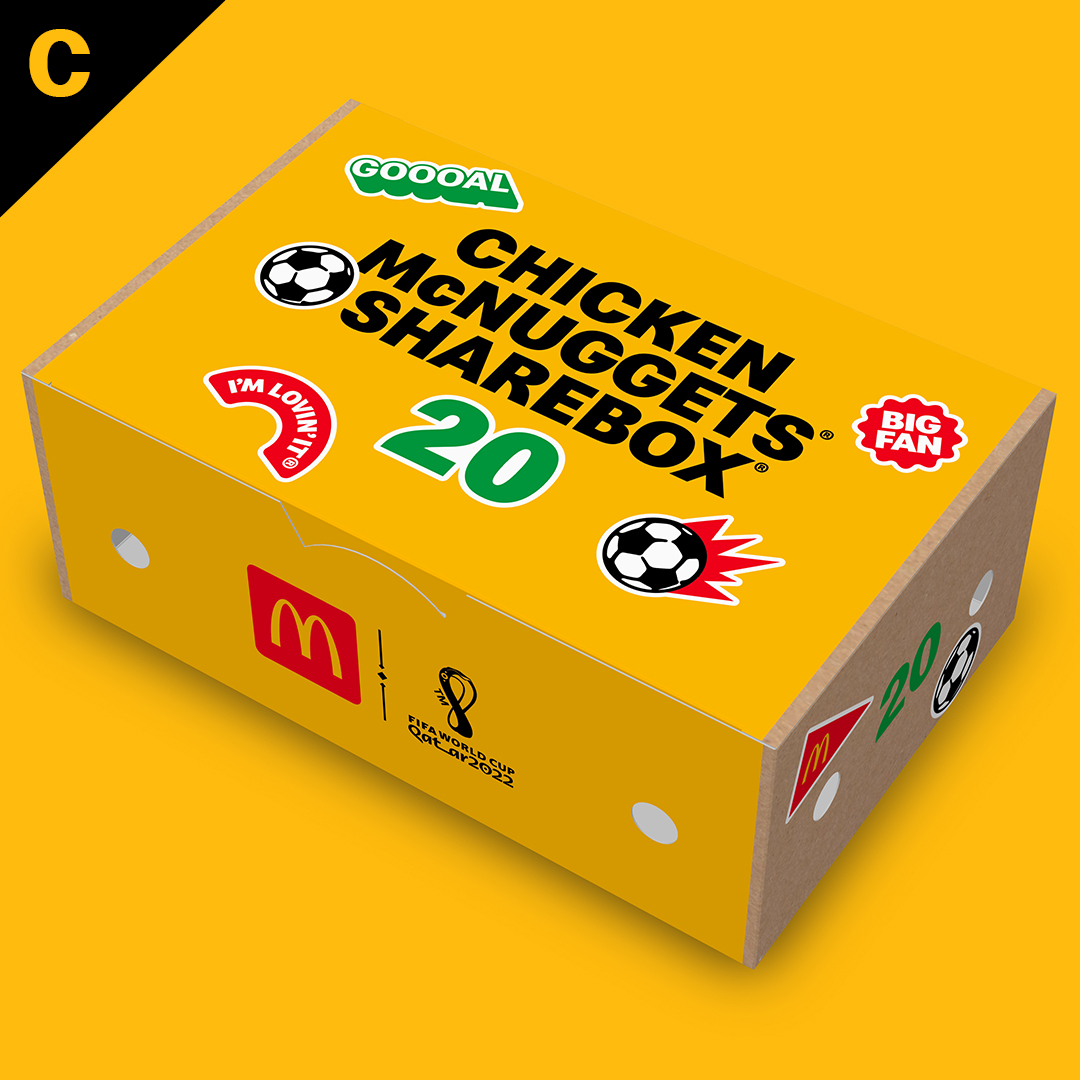 Some of our most successful promotions tapped into our customers' demand for familiar favorites, like our World Famous Fries® and Chicken McNuggets® which were featured in the FIFA World CupTM campaign in more than 75 markets worldwide in a first of its kind campaign for McDonald's. "Wanna Go To McDonald's?" brought to life yet another fan truth: whatever the culture or language and whatever the outcome of the game, we can all unite under the Golden Arches.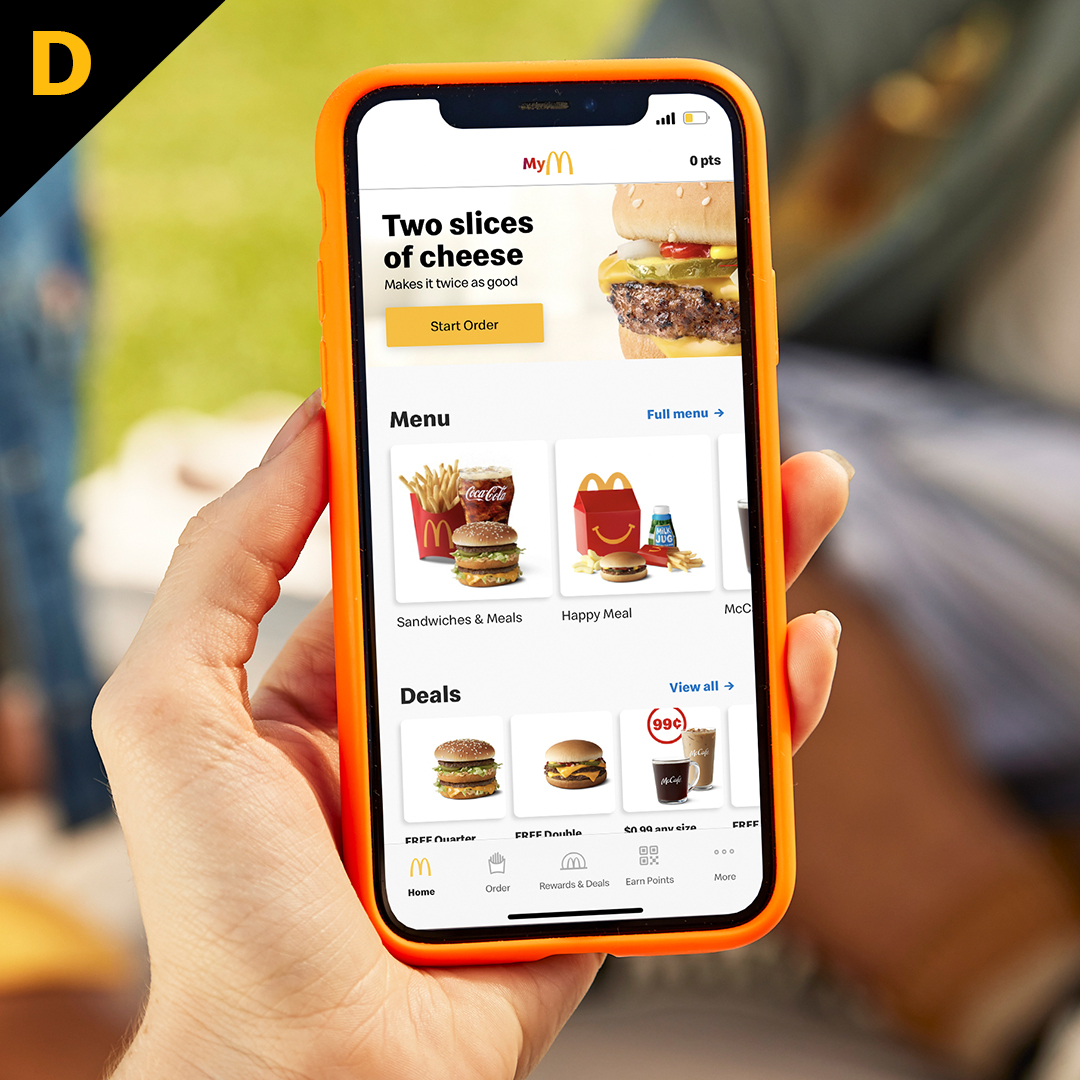 Through our loyalty program, which we've expanded to over 50 markets and counting, customers are feeling more connected to McDonald's, which in turn increases visits and frequency. In 2022, the McDonald's app was downloaded over 40 million times in the U.S., greater than the total downloads of the second, third and fourth brands combined.
Our Accelerating the Arches strategy is driving growth and
building brand strength, delivering exceptional full year
performance in 2022 with over 10% comparable sales growth
and 5% comparable guest count growth globally. While we
expect short-term inflationary pressures to continue in 2023, we
remain highly confident in Accelerating the Arches, which now
includes a greater emphasis on new restaurant openings. The
recently announced Accelerating the Organization initiative will
complement this strategy to enable the McDonald's System to
be faster, more innovative, and more efficient. We're proud of our continued strong performance, but we're not satisfied. That's the hallmark of McDonald's."
   – CHRIS KEMPCZINSKI
    McDonald's President and Chief Executive Officer
Looking Forward: 2023 New Unit Growth
Restaurant Development, an expansion to the MCD growth pillars, will accelerate the pace of openings in 2023.