A milestone moment for McDonald's Diversity, Equity and Inclusion
A milestone moment for McDonald's Diversity, Equity and Inclusion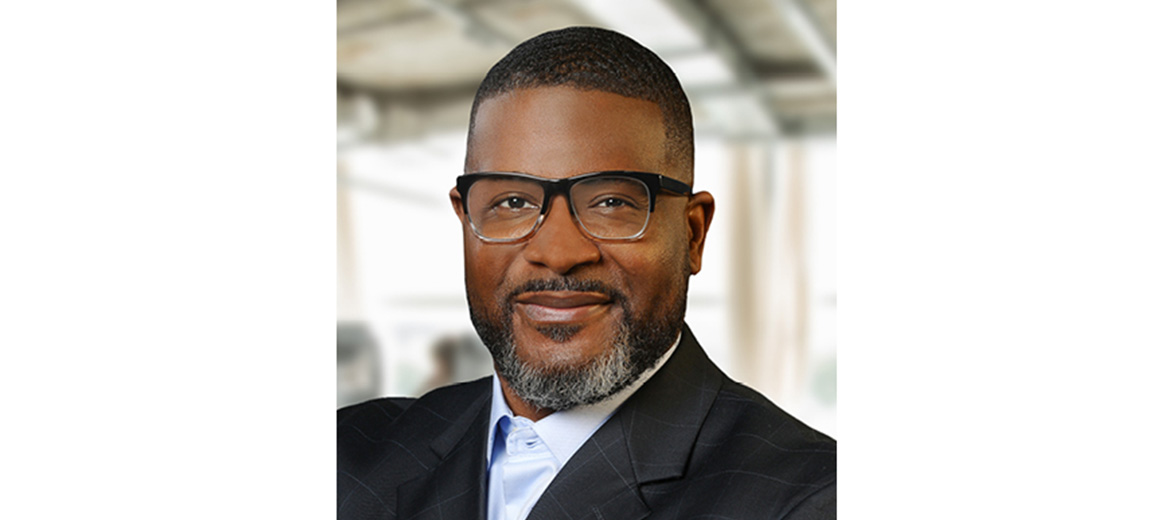 Throughout my career, I have historically seen supplier diversity viewed as a social program grounded in doing "the right thing." Today, however, consumers have greater access to information about the brands they purchase from. They want to support brands they can trust. These same consumers are demanding that corporations show that they are ethical, responsible, and embrace diversity, equity and inclusion (DEI) with tangible initiatives. 
When we refreshed our global DEI strategy last year, we knew supplier diversity needed to be a central principle. We knew this was key to ensuring we generate innovative products and services, increase competition, and build economic growth in communities. Done right, it encourages the use of suppliers from a diverse mix of ownership, which may include those owned by women and/or Black, Hispanic, Asian, Indigenous, Veteran, LGBTQ+, and disabled persons. 
Today, we announced a meaningful step forward in achieving our ambition to use our global scale to accelerate overdue societal change for the communities we serve (you can read more here). 
Our Mutual Commitment to Diversity, Equity and Inclusion (MCDEI) pledges to better represent our diverse System, to accelerate cultures of inclusion and belonging, and to dismantle barriers to economic opportunity for our communities. 
The MCDEI has launched with more than 20 U.S.-based suppliers and invites companies that do business with McDonald's to commit to being accountable to progress in those areas in their own businesses. The pledge starts with our U.S.-based partners; our ambition is to implement across McDonald's value chain by 2025. 
With one of the most powerful supply chains, one small change can reverberate loudly. When McDonald's added apple slices as a permanent offering in our Happy Meals in 2012, we had to work with suppliers around the world to meet our daily demand because our customers consume on an annual basis approximately 60 million apples per year.
It takes time – but it's time well spent.
Similarly, our record on encouraging supplier diversity dates to the mid-1980s, and in my short time at McDonalds, I've already been personally inspired by so many stories … stories like that of our first national diverse-owned supplier, Ronald Damper, and his journey with us starting as an iced tea supplier in 1984. If you have a minute, I invite you to read more here.
As Global Chief Diversity, Equity and Inclusion Officer, I recognize that real change is complex and requires effort and intentionality. But we're wholly committed to doing the work. We have an important responsibility to act with urgency and encourage our suppliers to do the same. As a company, we must continue to set an example and transparently report progress over perfection. I can't think of a better company positioned to use its scale, influence and dedication to create more equitable opportunities across our entire value chain than McDonald's.