McDonald's Calls On Suppliers to Join Pledge for Better DEI Practices
It's part of our commitment to greater accountability for DEI progress within McDonald's System and beyond.
Today, McDonald's is extending a Mutual Commitment to Diversity, Equity, and Inclusion for any U.S.-based suppliers, inviting  them to take a pledge with us, a pledge to be better when it comes to diversity, inclusion, and equity.
 
Suppliers and Partners Encouraged To Take McDonald's Diversity and Inclusion Pledge

The pledge invites those who do business with McDonald's to commit to greater accountability for DEI progress within their own organizations, and aims to galvanize McDonald's vast supplier network to greater action and intentionality on the behaviors, mindsets and operations that help advance DEI within the organization and industries beyond.
What does the commitment entail? There are four main tenets of the McDonald's Diversity, Equity, and Inclusion Mutual Commitment Pledge:
 
Implementing a DEI strategy, including annual training for employees to develop as better DEI practitioners and leaders.
Increasing minority representation and underrepresented talent in leadership and in staffing to the McDonald's business as well as accelerating their use of diverse suppliers.
Investing in innovation with new partnerships and programs designed to make a measurable difference in talent pipelines, succession planning and in the communities where McDonald's suppliers operate.
Creating a process for accountability to track progress, share regular updates and best practices on effective programs and measurement
McDonald's First Diverse Supplier exemplifies why this pledge is so important.
 
DAMRON is here because of McDonald's commitment to diversity nearly 40 years ago."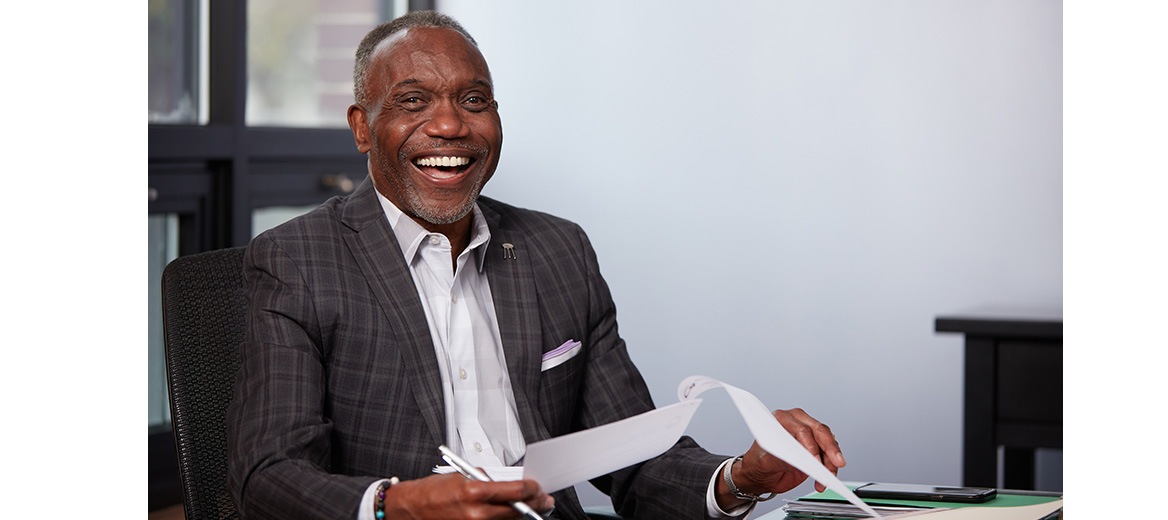 DAMRON Corporation's founder and president, Ron Damper, speaks emphatically when re-telling the history of his company's origin. McDonald's initiated an opportunity with an existing supplier in 1984, and in 1985 DAMRON became McDonald's first national diverse supplier, supplying the hot and cold tea blends to U.S. restaurants. "It wasn't altruistic. McDonald's had the foresight to make a good business decision," Ron says.
Thirty-six years later, Ron's company is thriving, and the relationship with McDonald's remains as strong as ever. Currently headquartered on the west side of Chicago, DAMRON remains the primary iced tea supplier to U.S. restaurants, and even had a period from 2003 to 2016 when they supplied the famous McFlurry dessert spoon.
DAMRON is located in the heart of a diverse community, and Ron is proud of how his company reflects the diversity he sees around him, all the way up to executive leadership.  DAMRON recruits locally and boasts a strong record of employee retention, with many employees having been around for multiple decades. Ron offers a tidbit of insight: "We believe in treating people right."
 
We need more suppliers like DAMRON.
Not just because of what they do, or how they do it, but because of what they stand for. DAMRON Corporation already emulates each of these tenets within their organization. They invest in innovation through a partnership with a local program that helps employ individuals that were formerly incarcerated. They're increasing (and maintaining) representation by recruiting local talent, and they're implementing an overall strategy through diversity training all employees must complete. "If companies don't utilize the talent that's around them, they won't go very far," Ron says of his employee retention.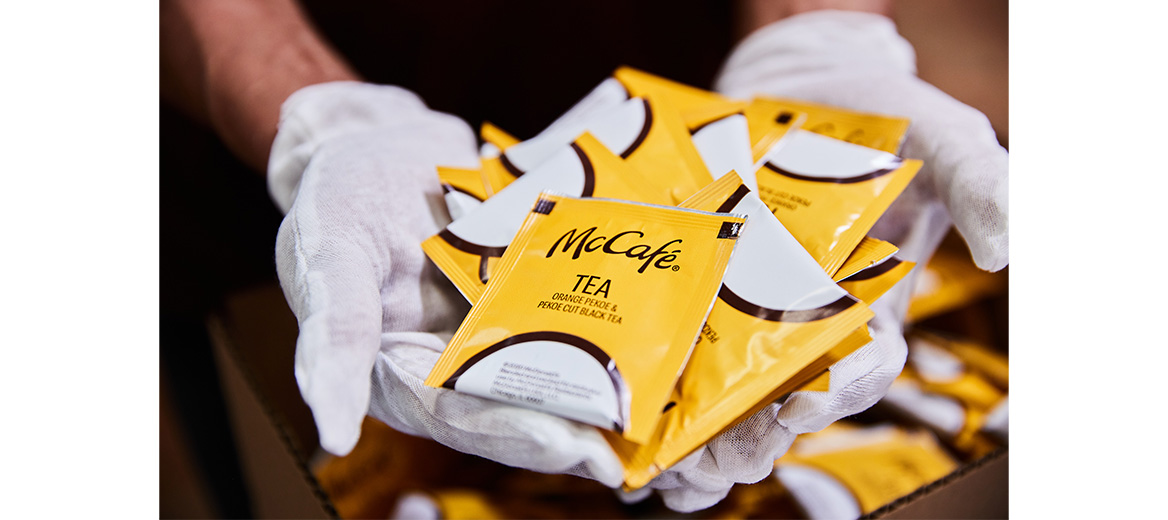 "We have changing demographics in this country, and we need to be prepared for it."
As Ron reflects on the journey that led his company to where it is today, now having the resources to invest in other diverse suppliers and partners themselves, he remembers a time when it wasn't so easy to work with a diverse company. "But these days, it's easier than ever to get connected to a diverse supplier." His optimistic tone reflects the vision for this McDonald's initiative. Ron even offers his company's own resources to share diversity and inclusion initiatives with any suppliers in the system.
Expanding McDonald's Impact On Diversity, Equity, & Inclusion
The initiative will begin with McDonald's suppliers based in the U.S., the business' largest and longest-serving market. To date, more than 20 U.S. based suppliers – have committed to the Mutual Commitment as inaugural members.
Progress and accountability to the Mutual Commitment will be supported by Supply Hive, a Chicago-based, certified minority-owned enterprise, that will track and report on signatory progress annually and support efforts to achieve impact through shared learnings and problem solving. 
Through this Mutual Commitment, suppliers will have access to best practices and resources to help them create meaningful change. Our Chief Global DEI Officer Reginald Miller shared his thoughts on this monumental announcement: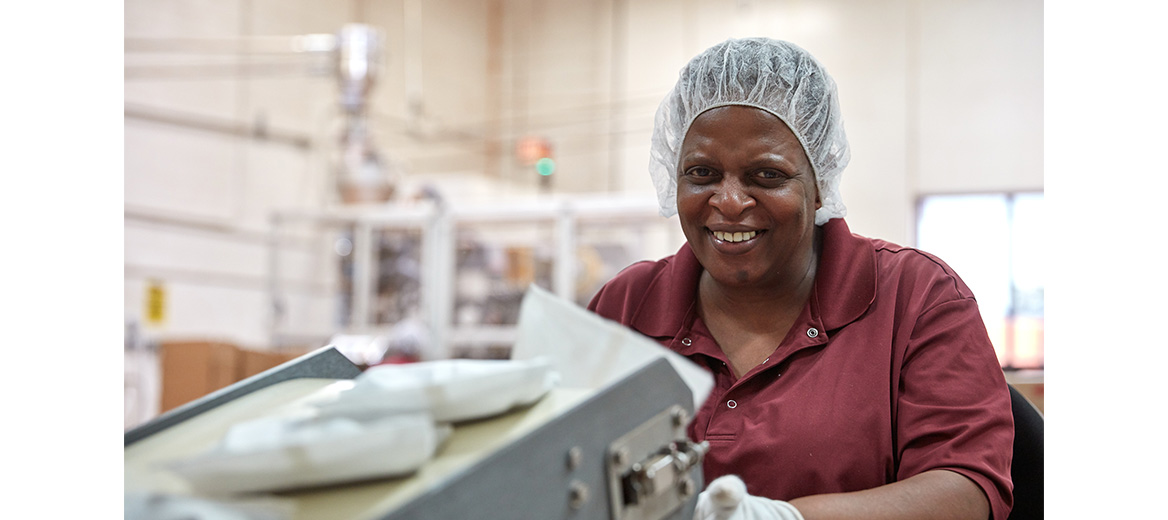 "It's a win-win," says Kimberly Owen, DAMRON Director of Marketing, of the chance to make a good business decision and good change. "It's a golden opportunity."
We couldn't agree more.