As a System, we're taking real action on diversity
In addition to a company-wide diversity, equity and inclusion (DEI) council, HAVI established DEI teams (like the one pictured) to drive inclusion across its individual business units and functions.
 
This supplier is living our shared values
The social unrest sparked by the killing of George Floyd in May prompted McDonald's and many of its partners to renew – and importantly, accelerate – their commitments to diversity, equity and inclusion (DEI). 
For HAVI, a veteran McDonald's supplier of guest packaging, toys and supply chain analytics, the events led immediately to company-wide virtual conversations, a raft of specific DEI initiatives and an urgency at the highest corporate levels to act at a larger scale. 
"The racial reckoning we are experiencing in the wake of the killings of George Floyd and other Black Americans has helped us recognize the importance of equity in addressing systemic racism," says Frank Ravndal, CEO, HAVI. 
"It has also challenged us to take bigger, faster and bolder action within HAVI by empowering our people with the skills to act inclusively, accelerating equal opportunities for career growth and building a visible HAVI community approach to DE&I," he adds, using the acronym HAVI adopted.
And employees say they're glad to see it. Following the company's virtual dialogues, which drew 900 participants, and an email message from Ravndal denouncing racism, many voiced support for the company's approach.
 "[Ravndal's] note will go a long way towards addressing feelings that I, as well as some of my coworkers of color, continue to have," writes Weldon Williams in an email, a senior director in packaging, who has worked at HAVI for six years and identifies as African American. 
"I can tell you as a father of three black men that I am struggling with this, having myself suffered through similar treatment for no apparent reason," he adds.
Ron Van Harpen, creative director for product development with The Marketing Store, a HAVI business unit, applauded the open discussion at the virtual all-company forums. 
"The layers of perspective [and the insight that's pouring through them] is humbling and moving," says the employee of 10 years. "I'm profoundly grateful to all who have shared these personal stories."
Within days of the open forums, the company launched a DEI channel on its intranet to provide a venue for continued discussion, as well as an anonymous feedback channel.
"I feel very proud to work for an organization which gives us a platform to share our stories openly and stand united against racism and hatred," says Arti Deshpande, a senior director in data services with 11 years of experience at HAVI, who identifies as Indian.
As an outgrowth of the virtual dialogues, HAVI launched a global learning program, a six-part series of webinars and online training modules for employees to learn about topics like allyship, unconscious bias and the intersection of race and talent at HAVI. All office-based employees are asked to participate in the training by end of year.
Similarly, following McDonald's own global town hall to discuss recent events, McDonald's executives held listening sessions in the U.S., Europe and Asia, and we're formalizing processes to create a more diverse talent pipeline at McDonald's, among other actions.
HAVI also established a council responsible for applying an inclusive lens to everything the company does across the business and meeting its DEI goals, plus focused DEI teams to carry the work across its three business units and global functions, such as technology.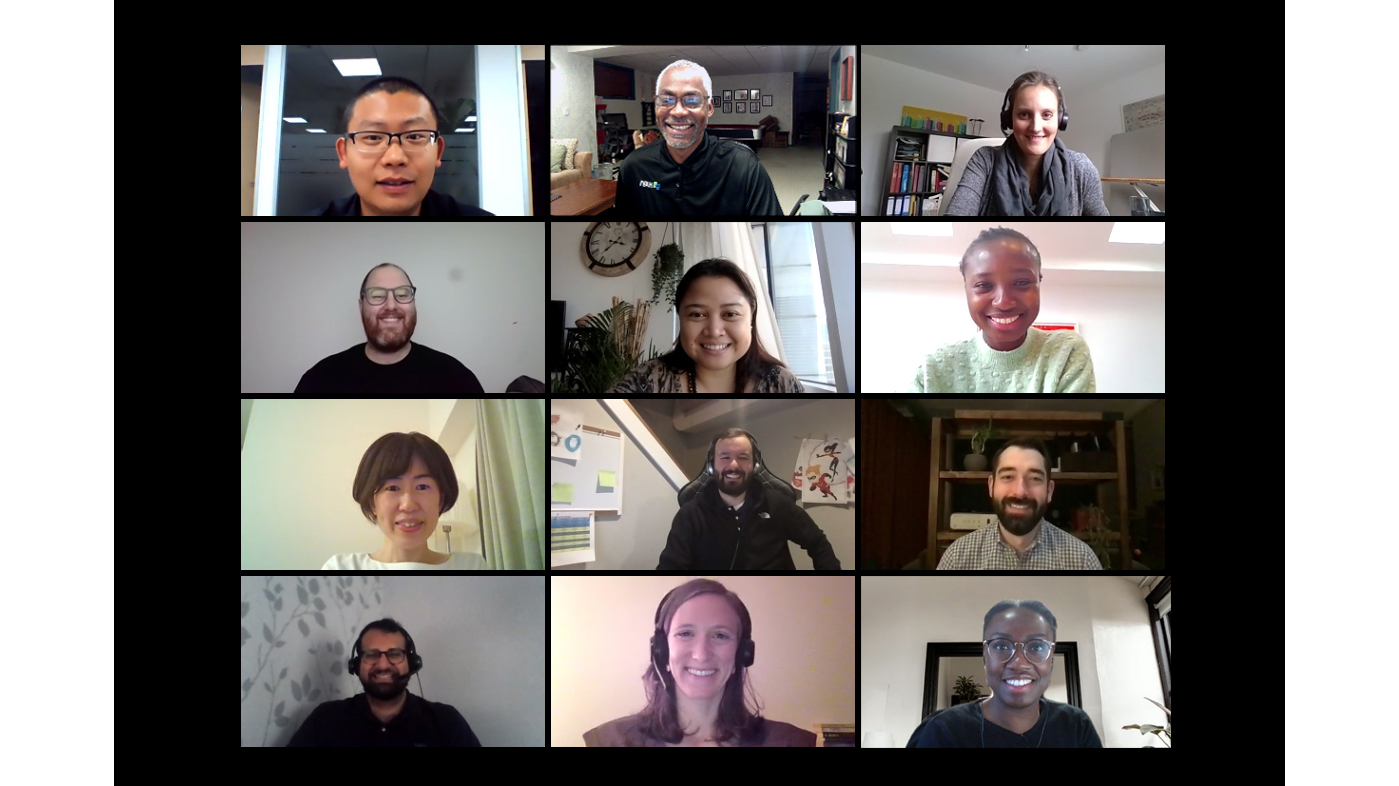 "The racial reckoning we are experiencing … has helped us recognize the importance of equity in addressing systemic racism," says Frank Ravndal, CEO, HAVI (above) 
 
This builds on the work the company started a couple years prior when it recognized diversity and inclusion as a critical enabler for the business, Ravndal explains.
"Like McDonald's, we at HAVI recognize the importance of diversity and inclusion in our ability to serve customers, engage our employees, innovate and deliver results every day for the System," he says. 
"I'm looking forward to seeing real action – and real progress."