McDonald's New Three-Story Flagship Store in Colombia Is Home to 25 Sustainability Initiatives
Back in January 2020, McDonald's franchisee Arcos Dorados closed its store in Bogotá's bustling Parque de la 93 with plans to transform the building into Colombia's brand-new flagship location. Two months later, the COVID-19 pandemic rocked the capital city and postponed work on the new restaurant. It didn't take long for locals to wonder if McDonald's would ever return to the popular shopping district. 
To reassure the public, Arcos Dorados sprang into action, enlisting the help of local artists to transform the construction gates that surrounded the work site into a beacon of hope. A colorful mural emerged that offered a preview of what was to come: employment opportunities for the community as well as a focus on more sustainable practices that would set the restaurant apart. 
Worth the Wait
Finally in November 2021, a towering three-story restaurant worthy of its flagship status was unveiled. The modern building has several scenic outdoor terraces, a sleek McCafé coffee bar, an epic children's play area and a drive-thru with a mural by renowned Colombian artist LeDania.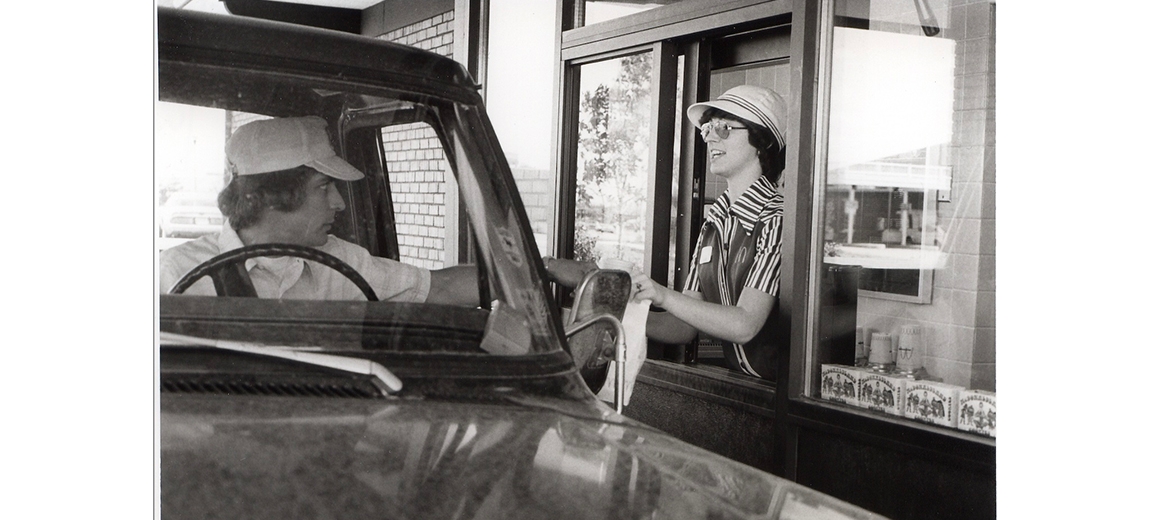 The building is also home to 25 eco-conscious design features that are key to Arcos Dorados' initiative Receta del Futuro, or Recipe for the Future.
Those features include more efficient architecture, like eaves that generate shade on the terraces and the use of vegetation to absorb heat. There are also energy- and water-saving measures at work behind the scenes, including solar water heaters, rainwater recovery units and heat-insulating ceilings. In the kitchen, used oil is collected for biodiesel manufacturing, and in the dining room, some of the furniture is made of FSC-certified wood.
A Promising Future
For the team that brought this project to life – despite the odds stacked against them – the new flagship location in Bogotá is so much more than a restaurant. 
"We remain committed to expanding in Colombia into the future, with the goal of generating more employment opportunities for young people, developing more local suppliers and contributing to overcoming the challenges [facing] Colombian society," says Héctor Orozco, the General Director of Arcos Dorados in Colombia. "This is one of the most important development projects of a restaurant that McDonald's has carried out in its 26 years of presence in the country."