McDonald's Portugal Recycles Old Crew Uniforms into Reusable Bags for Ronald McDonald House Charities Portugal
Last year, McDonald's Portugal debuted brand-new crew uniforms dreamed up by young local designers Cátia Abreu and Melanie Melo for more than 9,500 employees. While crew members were excited to don the new look, there was still the lingering question of what to do with the old uniforms – more than 18,000 of them – across the country.
Instead of throwing away the old uniforms, McDonald's Portugal had a bright idea: What if they could give the garments a new life by transforming them into reusable tote bags? Better yet, what if the tote bags could be filled with care items and donated to the local Ronald McDonald House Charities Portugal for children and families in need?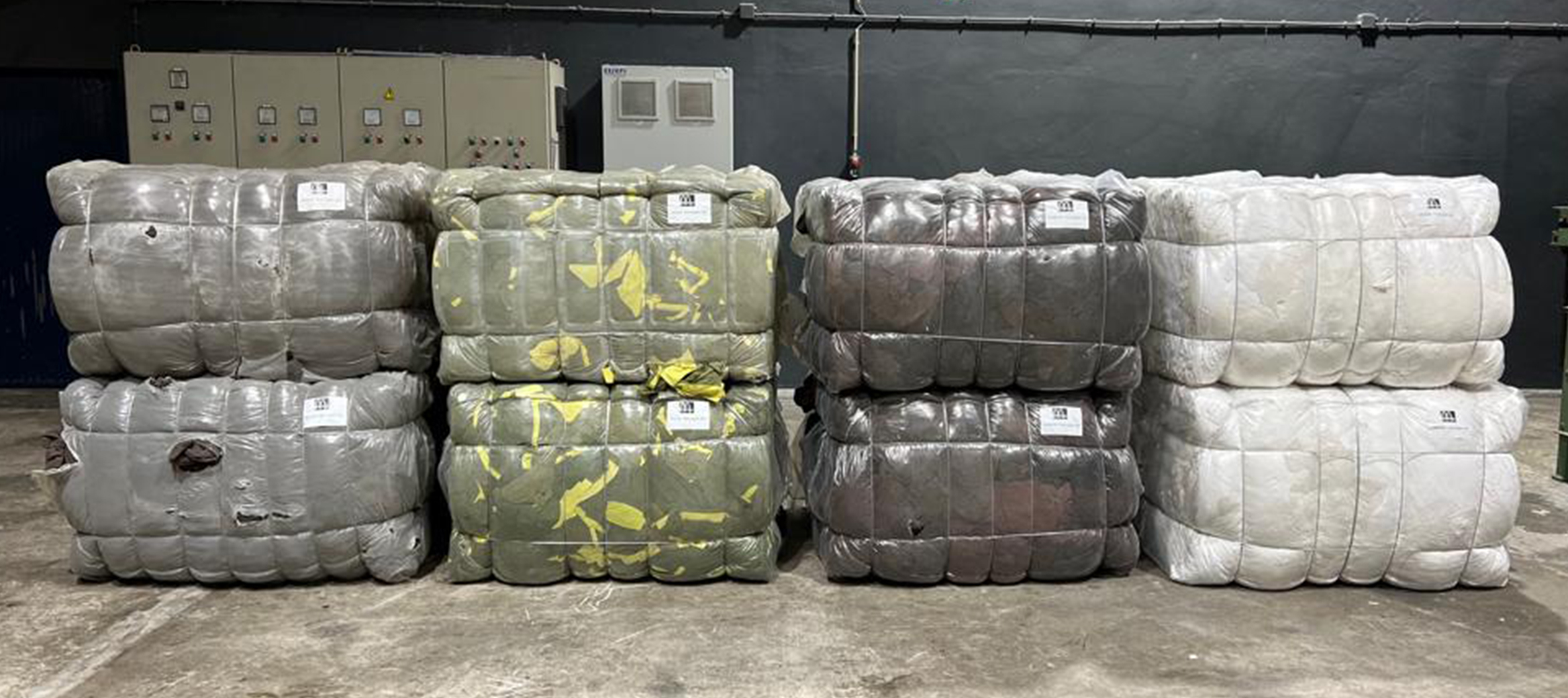 Circular collaboration
From start to finish, the recycling process involved several key players from across McDonald's Portugal's supply chain. Logistics partner HAVI collected the more than 18,000 old uniforms from restaurants throughout the country, while Recutex – Reclaimed Textiles transformed the clothing through various stages, including sorting the materials and spinning new fabric without introducing any dyes. Finally, HR Group – the partner responsible for producing the new uniforms – created the reusable tote bags.
"This recycling project represents another way to realize the brand's commitment to the environment and sustainability, finding more and more circular solutions that help respond to the concerns of today and in the future," says Inês Lima, Managing Director of McDonald's Portugal.
A new life for a good cause
But that's not where the collaboration ends. Together with its partners, McDonald's Portugal produced 5,500 reusable bags for RMHC Portugal that were packed with comfort kits and delivered to families and their children staying at seven hospitals across Portugal.
Continuing the momentum in 2023, McDonald's Portugal extended the recycling project by producing even more reusable totes from the old uniforms – this time as a pilot merchandising campaign for MyMcDonald's Rewards. Customers now have the chance to exchange MyMcDonald's points for a cool, 100% recycled new tote bag through the app.
Thanks to a little circular ingenuity and a lot of collaboration, 18,000 old crew uniforms get a new life with children, families and brand fans alike.