McDonald's Global Hackathons Turn Out World-Class Talent
This fall, McDonald's will host its 4th annual Global Hackathon: a 36-hour event where employees from all over the world put their heads together to solve business challenges related to our restaurants, our people and how we impact our communities. Judging from previous Hackathons, we predict it's going to be a day to remember – and it may even result in real-life McDonald's innovations.
In 2020, 700 innovators from McDonald's and providers like Capgemini, Sapient, Cognizant, and Coates Group in 22 countries created 110 solutions in 36 hours. Because of the COVID-19 pandemic, all of their "hacking" was done virtually – but the collaboration and fun was as present as ever.
The talent that turns out for McDonald's Global Hackathons is second-to-none – and it's borne solutions we're excited to implement in some McDonald's markets. A 2020 Hackathon team made up of one McDonald's Canada employee, three employees from Codagami and one McDonald's USA employee designed and built a solution to optimize the courier experience and McDelivery operations at Canadian restaurants. That very solution – which improves order accuracy and increases efficiency – is now live in more than 165 restaurants throughout Canada. It's also being piloted in two restaurants in the United Kingdom!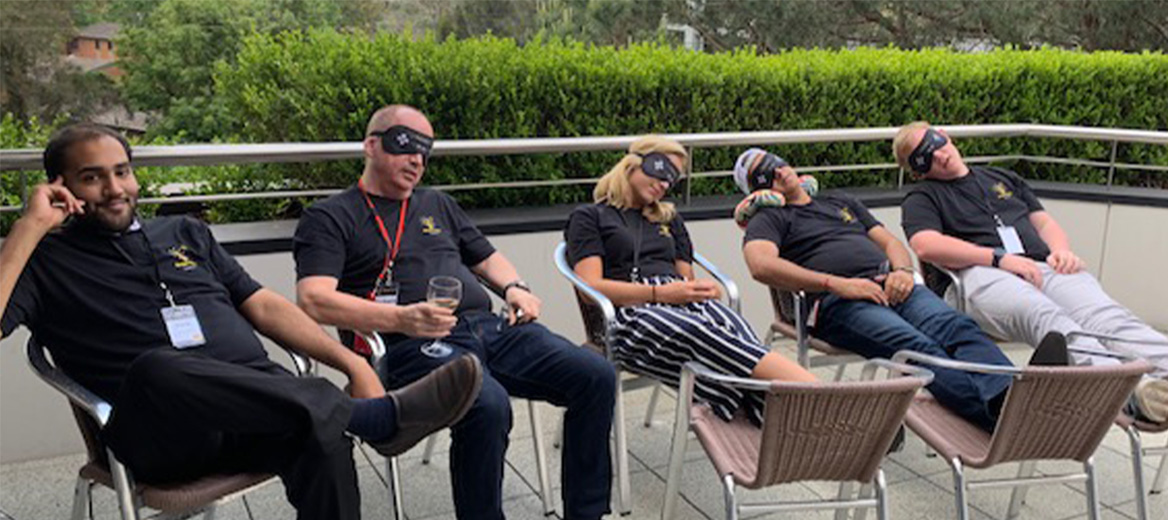 You may think the Global Hackathon is only for McDonald's employees in technical fields, but that couldn't be further from the truth. The Global Hackathon is an opportunity for McDonald's employees in any department to show off their disruptive thinking, entrepreneurial spirit and unbeatable energy. In fact, we believe the best Hackathon teams are made up of hackers from different locations, departments, and skillsets; everyone has a unique perspective to bring to the project and everyone has a role to play.
As McDonald's Global Chief Information Officer Daniel Henry has said, McDonald's Global Hackathon is about getting outside the box, thinking about problems differently and collaborating with people you may not typically work with to really solve real-world problems. Plus, it's fun. We can't wait to see what innovations this year's Hackathon brings for McDonald's.