Inspired by a McDonald's Pioneer – Their Mom - Owners Build on Legacy
It isn't hyperbole to call Patricia Williams a trailblazer and today, her two daughters are carving out the path ahead – for their community and for McDonald's.
McDonald's Owner/Operators and sisters Nicole Enearu and Kerri Harper-Howie operate 18 restaurants across Los Angeles County, employing 1,100 employees in the business started by their mother more than 30 years ago.
Patricia and her husband cashed in their savings and applied to the McDonald's franchisee program in the early 1980s.
"It was a pretty intense, a three-year program and I had two young daughters," she says "But like most things in life, it was the right time and the right place. The opportunity presented itself, so I jumped right on in and I haven't regretted one moment."
When the two divorced a few years later, Patricia chose to forge ahead on her own, aware she'd face more challenges as a lone female entrepreneur.
"[Mom's] name wasn't even on the franchise agreement," says Nicole.
And when Patricia went to apply for a loan to purchase her ex-husband's share of the business, the banker asked her to bring along her husband to discuss the terms. She declined.
"Because of her involvement with the restaurant and her operational excellence, mom was able to convince the corporation – and the banks – that she was the person to take over the restaurants," Nicole says.
Life was hard in those days, Patricia says. She was a single parent with two kids to feed, but also a great opportunity.
"When life kicks you in the butt, you've got to be willing to say I'm going to do something different to make it better."
Next Generation
Nicole and Kerri, young girls when their mother achieved the seemingly unachievable, soaked up all of Patricia's tenacity and determination.
"She created a desire in us to work for success," says Nicole, older sister to Kerri. "We would never feel comfortable to be just given anything."
"I wanted to show them how to be their own people," Patricia says.
So while the business grew to 8 locations over the next 20 years, the sisters grew up and worked hard, too, both attending University of California, Berkeley, followed by graduate school, before heading out on careers outside of McDonald's – Nicole, as a social work professional, and Kerri, as a labor attorney.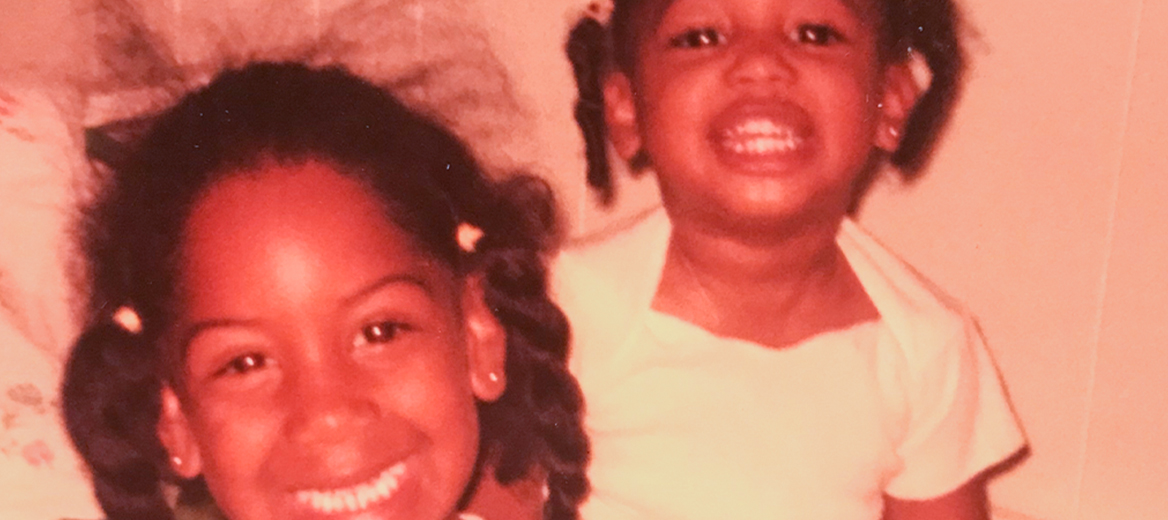 But the lure of McFamily drew them in. Eventually Nicole and Kerri joined the family business and applied to be owner/operators, going on to take over Patricia's restaurants and purchase new ones of their own.
By 2018, the family operated 18 restaurants as one organization.
Today, in addition to operating the business, the sisters continue to feed and foster the communities they serve, supporting local schools, churches and service organizations in the neighborhoods where they do business.
"Owning restaurants in predominantly African American and Latino communities, communities of color, we find ourselves in the position to give people their first job and money for college," Keri says.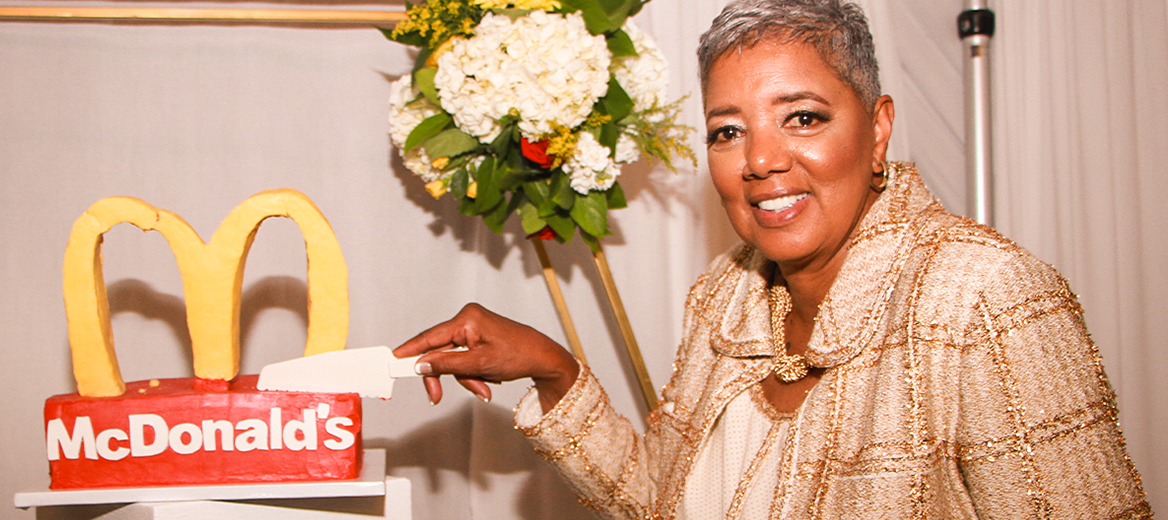 Patricia retired in 2019, a legend in the eyes of her daughters and a champion of the communities she served.
"She came from such humble roots and she built an empire," Kerri says.
And that's not something either one takes for granted, Nicole adds. "It's about excellence and making sure we do the work every day,"