Former McDonald's restaurant crew finds her passion for surgical technology through the McDonald's tuition assistance program
Starting in her late teens, Elizabeth Arroyo Gomez worked at a McDonald's that is now owned by Michael Ojeda and the Oviedo Corporation. Working her way up from cashier to shift manager, she enjoyed interacting with customers and learning every aspect of the business. In time, she started taking college classes and found herself on the path to the health care industry — and with the financial support she needed. Thanks to McDonald's Archways to Opportunity program, which paid for her associate degree, Gomez graduated debt-free from Triton College in Illinois in May of 2020, after completing the Surgical Technology program.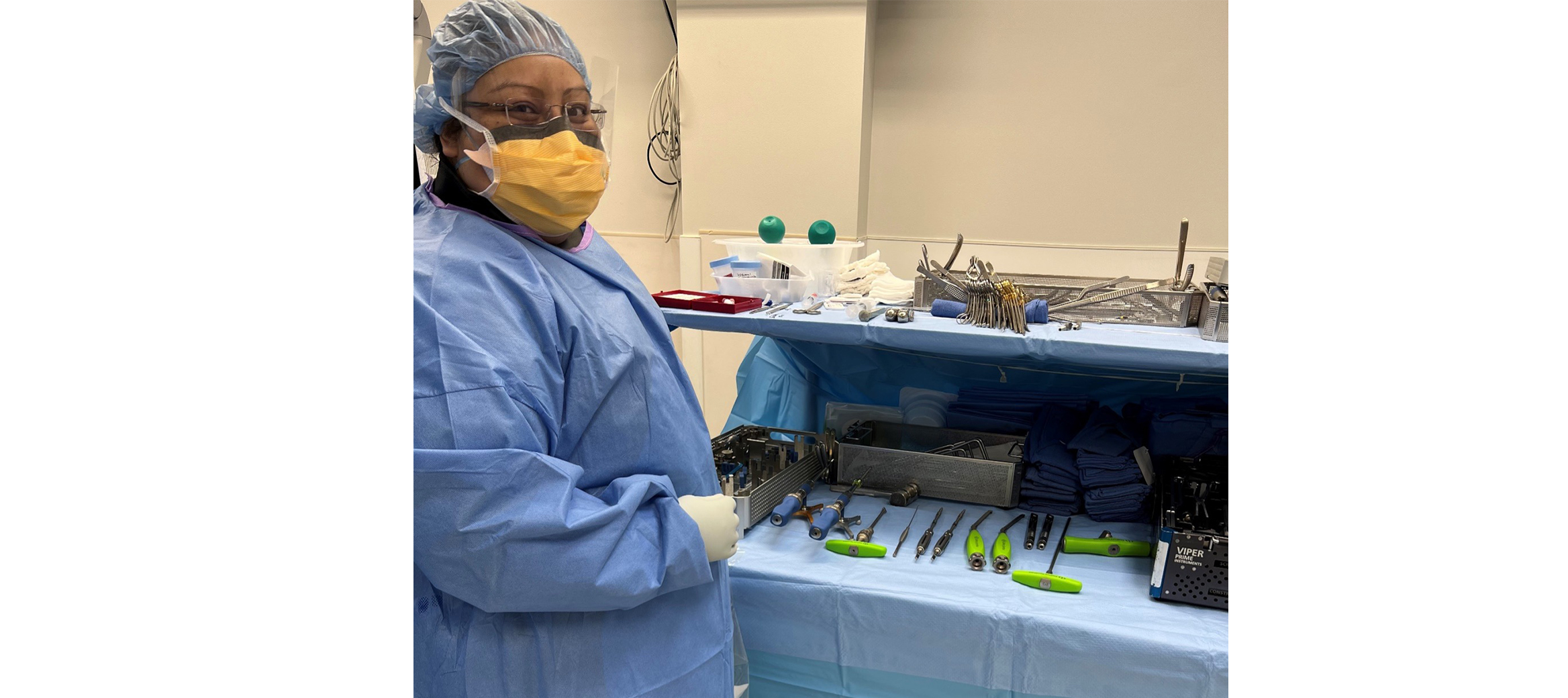 Working While in the Archways to Opportunity Program
At the time of her graduation, the pandemic was surging, and people everywhere were urged to stay home and avoid gatherings. Gomez and her classmates didn't have a commencement ceremony. In fact, she couldn't even take the Certified Surgical Technologist exam that she needed in order to get a job in health care. So, she was grateful that she could continue to work at McDonald's. For years, McDonald's owner/operator, Michael Ojeda, allowed her the flexibility she needed to complete her education and continued to do so even as she prepared to move on to her next chapter.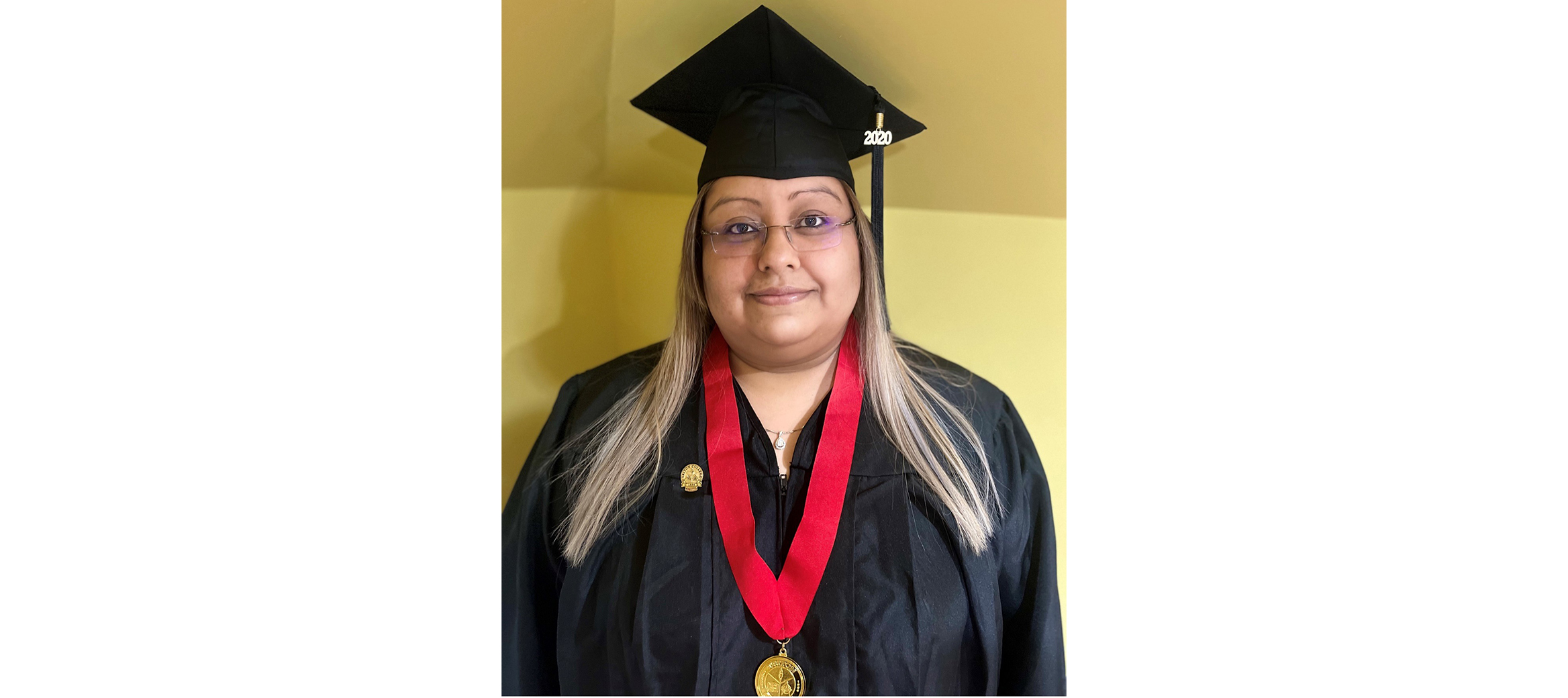 In September of 2020, Gomez was able to take the Certified Surgical Technologist exam, and, in November, she was hired by Swedish Hospital, in Chicago. Today, more than two years later, Gomez loves her job and all the new experiences it offers. She especially loves the role she gets to play in helping patients. "You're right in front, helping the surgeon," she says. "Patients come in and they're in pain, but they're going to get better. Their daily routines are going to get back to normal, and it makes me feel good, because I'm making a difference."
For Elizabeth, every day on the job offers new experiences and challenges. As a surgical technologist, she's on the front line of surgeries, assisting the health care team with surgical equipment. Some days, she might take part in cataract surgery; other days, it could be a hip replacement. No matter what procedure is happening, her mind frequently goes back to the training that led her here: a decade of working at McDonald's.  
When Gomez thinks back to her days at McDonald's, she feels grateful for all that she learned—about the job, and about who she wanted to be. "I'm so grateful for the amazing opportunity to apply for Archways and have a flexible schedule," she says.
Because of Archways, she knew that owner/operator, Michael Ojeda, believed in her and her potential. That empowered her to follow her own path, pursue her education and now, through her career in health care, help others.   
"In my job, you have to work as a team," she says. "But instead of serving customers, we're helping patients. You have to give them the best treatment, the same as you'd give a customer at McDonald's."