McDonald's Celebrates This Year's Global Volunteer Award Winners
Giving back has been a celebrated part of McDonald's culture since the beginning. All around the world the McDonald's system gives back to the communities served by our restaurants every day. 
In celebration of International Volunteer Day on December 5, McDonald's relaunched its Global Volunteer Awards to recognize employees of McDonald's, its franchisees, and its suppliers who give back to their communities as volunteers in one of our four impact areas.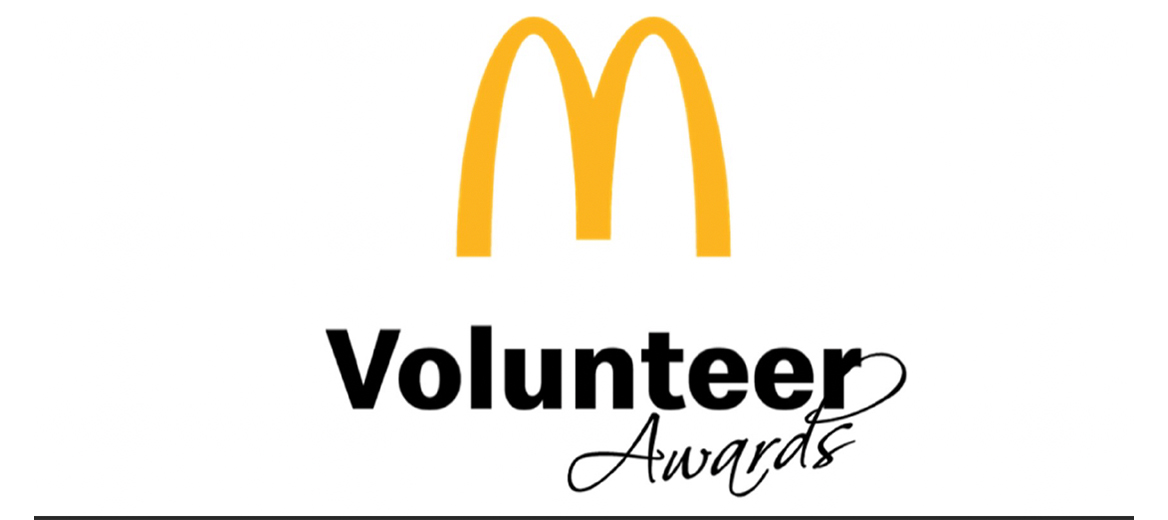 After receiving nominations from all around the world, four people were recently awarded a $25,000 grant for the charity they support through volunteering. The four winners are:
Jennifer Power
OUR PLANET: Head of Marketing for McDonald's (Ireland) – 10th Dublin Kilternan Scouts
"I volunteer with 10th Dublin Kilternan Scouts to make a meaningful difference to young people, teaching them to love the outdoors, helping them to enjoy and respect the environment, and sowing the seeds for lifelong friendships. It also gives me the opportunity to learn new skills and it broadens my perspective on life. It's a really rewarding experience."
Ngoc Elaydo
COMMUNITY CONNECTION: Director of Operations for D. Lark Inc. dba McDonald's (United States) – Atlantic Street Center
"Winning the Global Volunteer Award means the world to me and the community I serve. This award validates who I am as volunteering is an integral part of my being. I am truly humbled to be part of McFamily who have inspired me, who have helped shape my thinking, who have helped me realize the potential of our profession to truly make a difference."
Simon Thurston
JOBS, INCLUSION & EMPOWERMENT: Instructional Designer for McDonald's (Australia) – Burn Bright
"I volunteer with Burn Bright because it provides me with the perfect opportunity to both lean into my passion of helping others grow as people, as leaders, and as a community, whilst providing me with a unique experience to continue to learn from others, learn about myself, and grow as a leader. The people are all the reason and motivation I need, to see young people grow, across a week, or across many years, into confident, conscious, and thriving leaders is what keeps me going back."
Tracey Thoen
FOOD QUALITY & SOURCING: Supply Chain Analyst for Cargill (Canada) – Ronald McDonald House Charities Saskatchewan
"Winning the Global Volunteer Award means we at Cargill have an outstanding volunteer group that like to go above and beyond. It is a gift to be able to volunteer and winning the Global Volunteer Award establishes a benchmark on our volunteering practices and I am proud to be able to lead the Cargill Cares Saskatchewan Committee."
We're so proud of our winners for their passion to give back to their local communities.