An Insider's Look at McDonald's Worldwide Convention 2022
This week, thousands of McFamily members from around the globe are gathering in Orlando, Florida, for McDonald's Worldwide Convention. The biennial event is akin to a family reunion – it's a chance for the entire McDonald's System to celebrate its shared successes and plan for a bright future ahead.
This year, for the first time in the convention's illustrious history, we're taking you along for the ride. As franchisees, suppliers and crew members reunite in Orlando, you'll get a front-row seat to the action with daily recaps and always-on social media moments.
We'll be updating this page daily, so be sure to keep an eye on this space for an insider's look at convention, and follow us on Twitter, TikTok and Instagram for more.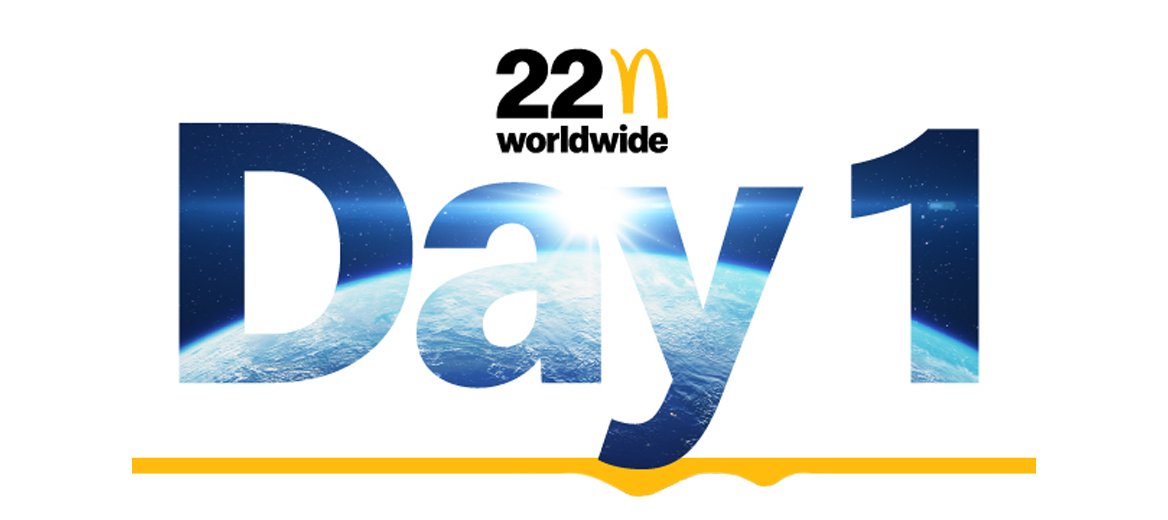 Day 1: Igniting Our System
What a day! McDonald's Worldwide Convention opened with a bang, as members of the McFamily from around the world reunited in Orlando after 1,460 days apart. The excitement was palpable as attendees filtered into the Orange County Convention Center for the event's first General Session, where singer-songwriter (and former McDonald's employee!) Pink kicked things off with a powerful performance. Once guests were warmed up, they heard from McDonald's leadership, including President and CEO Chris Kempczinksi, International President Ian Borden and Global Chief People Officer Heidi Capozzi.

When the General Session wrapped, attendees were invited to step onto the Experience Floor for the very first time – and it was totally worth the wait. Stretching the length of 13 American football fields, the space is filled with brand moments, delicious treats and interactive displays galore. Throughout the day, the Floor was abuzz with colleagues reuniting and creating new memories together. Of course, most of us made time to grab a McFlurry, too. See you tomorrow, McFamily!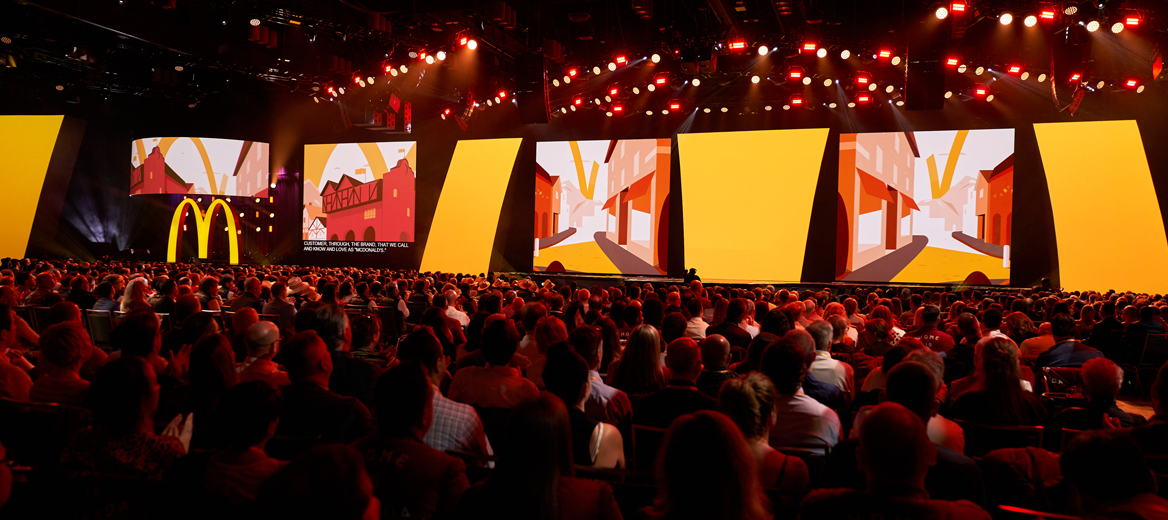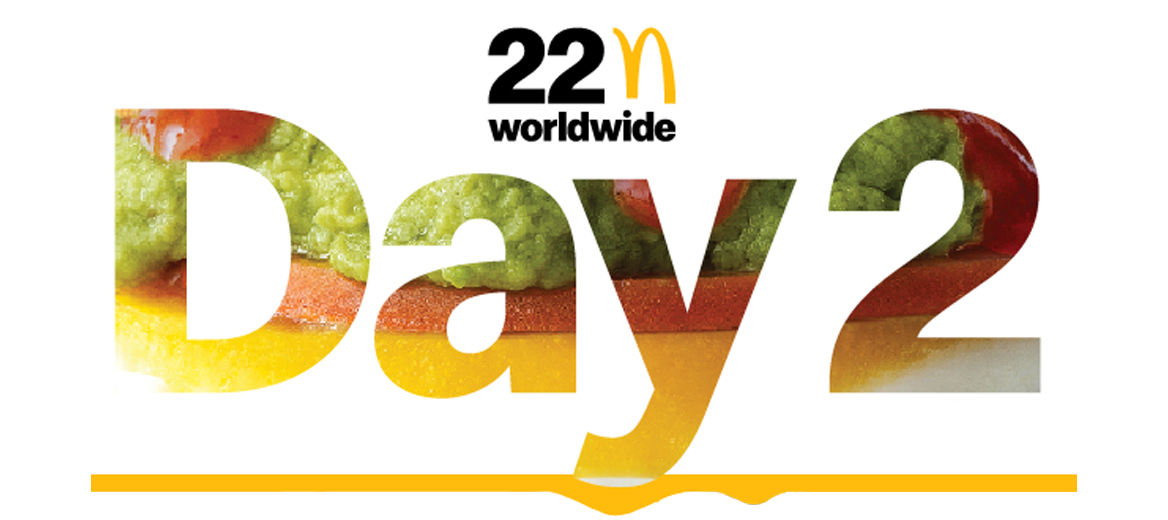 Day 2: Imagine Our Future
On the second day of McDonald's Worldwide Convention, attendees were invited to gaze into the crystal ball and preview the brand's future. Global Chief Marketing Officer Morgan Flatley and Chief Customer Officer Manu Steijaert took the stage at General Session to celebrate the many ways McDonald's has continuously pushed the boundaries, reinvented the customer experience and innovated for the future. The action-packed Fred Talk lineup followed suit, offering more intimate conversations about McDonald's latest technology, the future of delivery and more. 

Throughout the day, guests flocked to the restaurant on the Experience Floor to sample international menu items, including South Korea's Avocado Egg McMuffin, China's McSpicy Chicken Sandwich and Singapore's Peri Peri McShaker Fries. Elsewhere, attendees lined up to shop the Feel-Good Brand Store to snag one-of-a-kind merch. Later tonight, the Global Ray Kroc Awards Gala will honor the achievements of the top 1% of Restaurant Managers worldwide – with a total of 380 winners from across 74 markets. Congrats from the entire McFamily!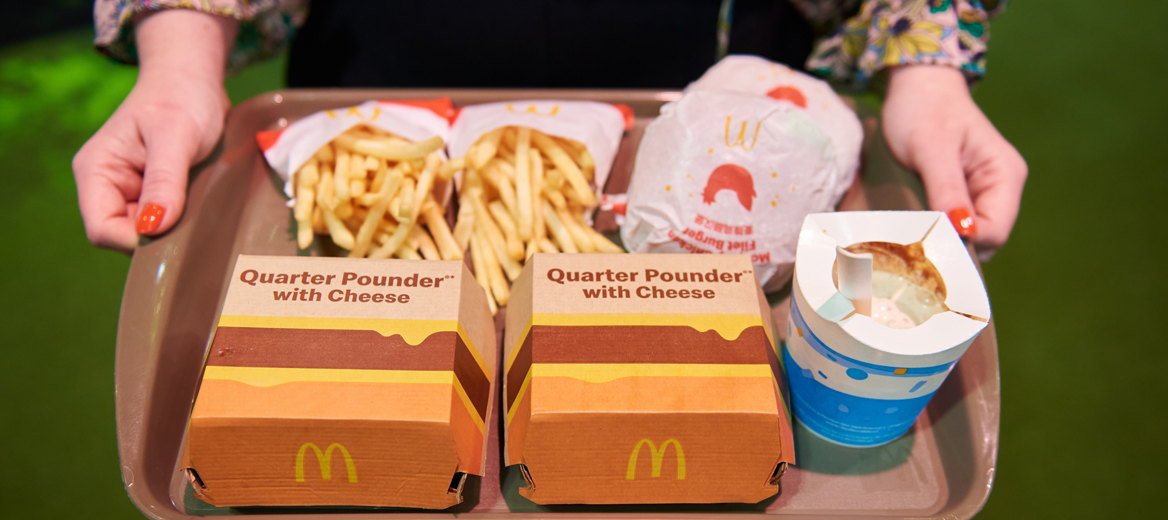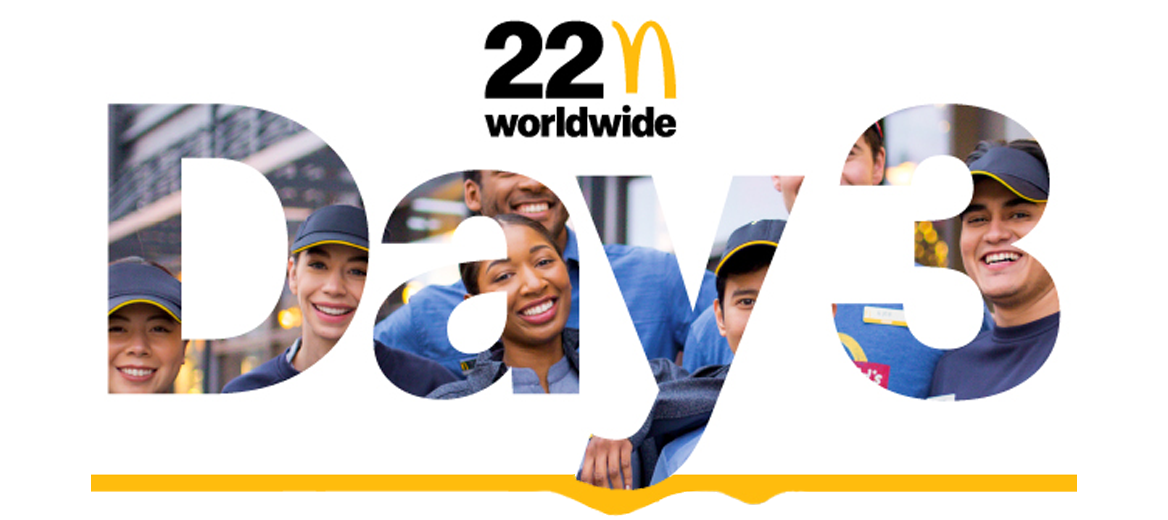 Day 3: Journey of Greatness
There are few better ways to start the day than with a live concert from award-winning songstress Christina Aguilera – and that's exactly what was in store for Convention attendees on Day 3. Once the crowd was warmed up, McDonald's leadership held their attention with captivating remarks about our company journey – past and present. US President Joe Erlinger kicked things off with a deep dive on our winning formula and steadfast brand integrity, while Chief People Officer Tiffanie Boyd reflected on the evolving needs of McDonald's employees. The General Session was rounded out with remarks from West Zone President Skye Anderson and Chief Marketing and Digital Customer Experience Officer Tariq Hassan

Guests then returned to the Experience Floor to grab an order of Spicy Chicken McNuggets, meet with suppliers and connect with leadership teams. Those who wanted to learn more about elevating their restaurant or customer experience were invited to sit in on more intimate Fred Talk sessions. The fun doesn't stop there, though – McDonald's teams from around the world will cap off the day at Disney's Hollywood Studios. See you tomorrow at the final day of McDonald's Worldwide Convention!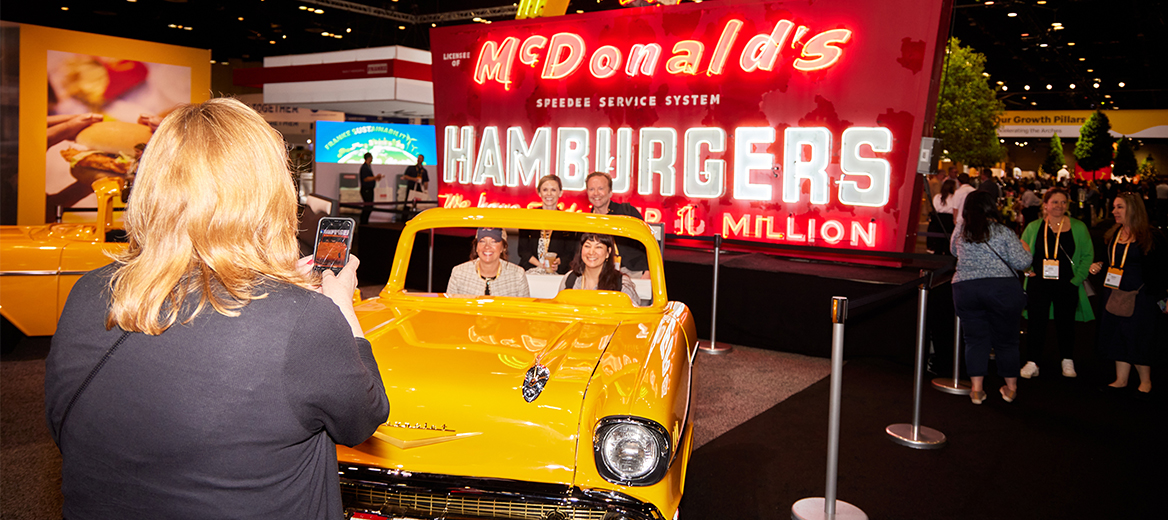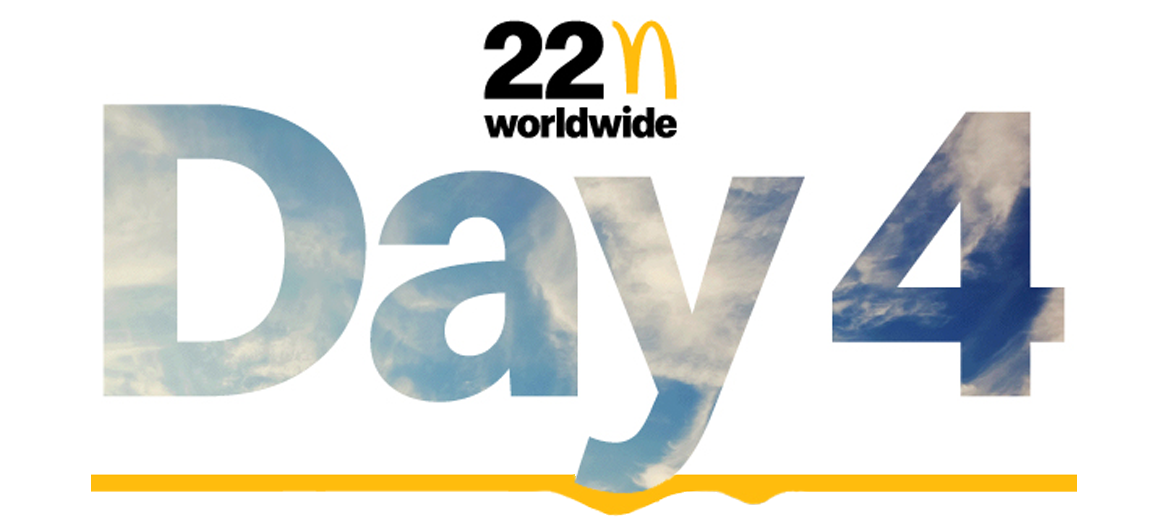 After four action-packed days in Orlando, McDonald's Worldwide Convention came to a close – but not before guests attended the final General Session to hear from McDonald's Chief Impact Officer Katie Fallon and Global Chief Supply Chain Officer Francesca DeBiase. Both leaders asked the crowd to consider how we can bring together what we've learned at Convention and build a powerful and lasting legac

With that in mind, attendees hit the Experience Floor one last time. Franchisees said goodbye to their peers from around the world, while the always-on restaurant crew delighted diners with McPlants and Chicken Big Macs. Plus, plenty of guests paid special attention to the ways McDonald's reduced its environmental impact on Orlando, including on-site recycling and compost stations as well as more sustainable food packaging.
The day's not over yet: Later tonight, Bruno Mars, Jennifer Hudson and Imagine Dragons will hit the stage to close out Convention on a high note. See you in 2024, McDonald's!