McDonald's Strong Performance Continues
Q1 2023 Results
Our performance demonstrates that no matter the operating environment, our customers continue to rely on McDonald's as an affordable destination for the delicious food they love.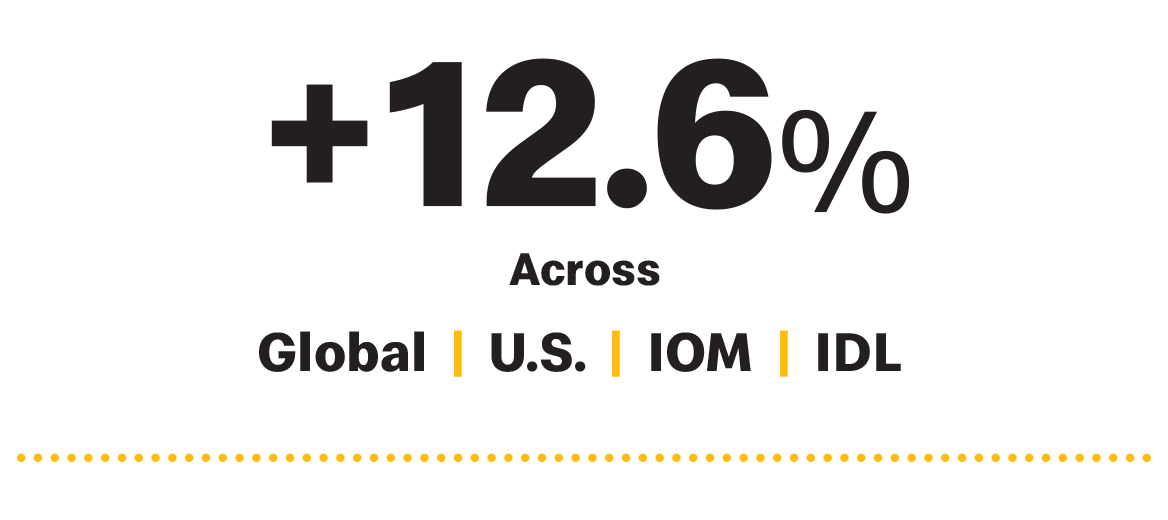 Our Accelerating the Arches business strategy is working.
Though challenging macro dynamics are still evident across many parts of the world, we entered 2023 with global momentum and remain laser focused on executing against our strategic growth pillars.

The Raise Your Arches campaign in the UK was a prime example of our marketing excellence in action, bringing to life the true power of the McDonald's brand in a new and unique way. As the campaign quickly scaled to more than 30 markets across the globe, Raise Your Arches drove brand affinity around the world. This once again proves the true power of the McDonald's brand and exemplifies how one singular idea can drive impact when shared across our markets.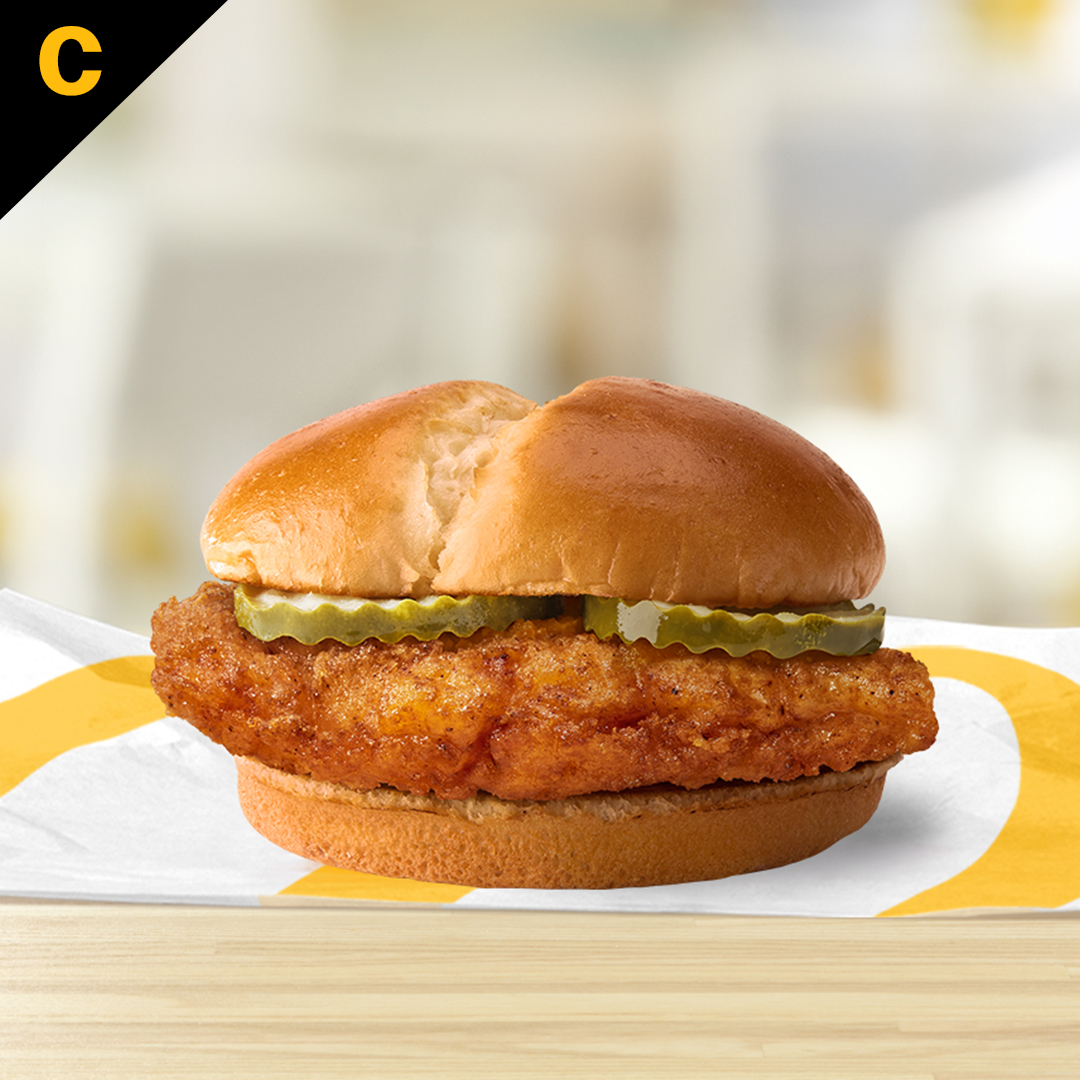 The U.S. leveraged learnings from the UK, Canada and Germany by relaunching its Crispy Chicken Sandwich under the "McCrispyTM" global equity umbrella. While there was no change to the core product, compelling creative along with a new flavor – Bacon Ranch McCrispyTM – elevated the menu item and helped drive strong performance in the market. In fact, we now offer the McCrispyTM in 10 of our largest markets around the world, adding to our portfolio of billion-dollar brands. Additionally, the McSpicyTM, which was featured in China this quarter, is now part of our core menu in 17 markets, reflecting consumers' growing preference for spicy across the globe.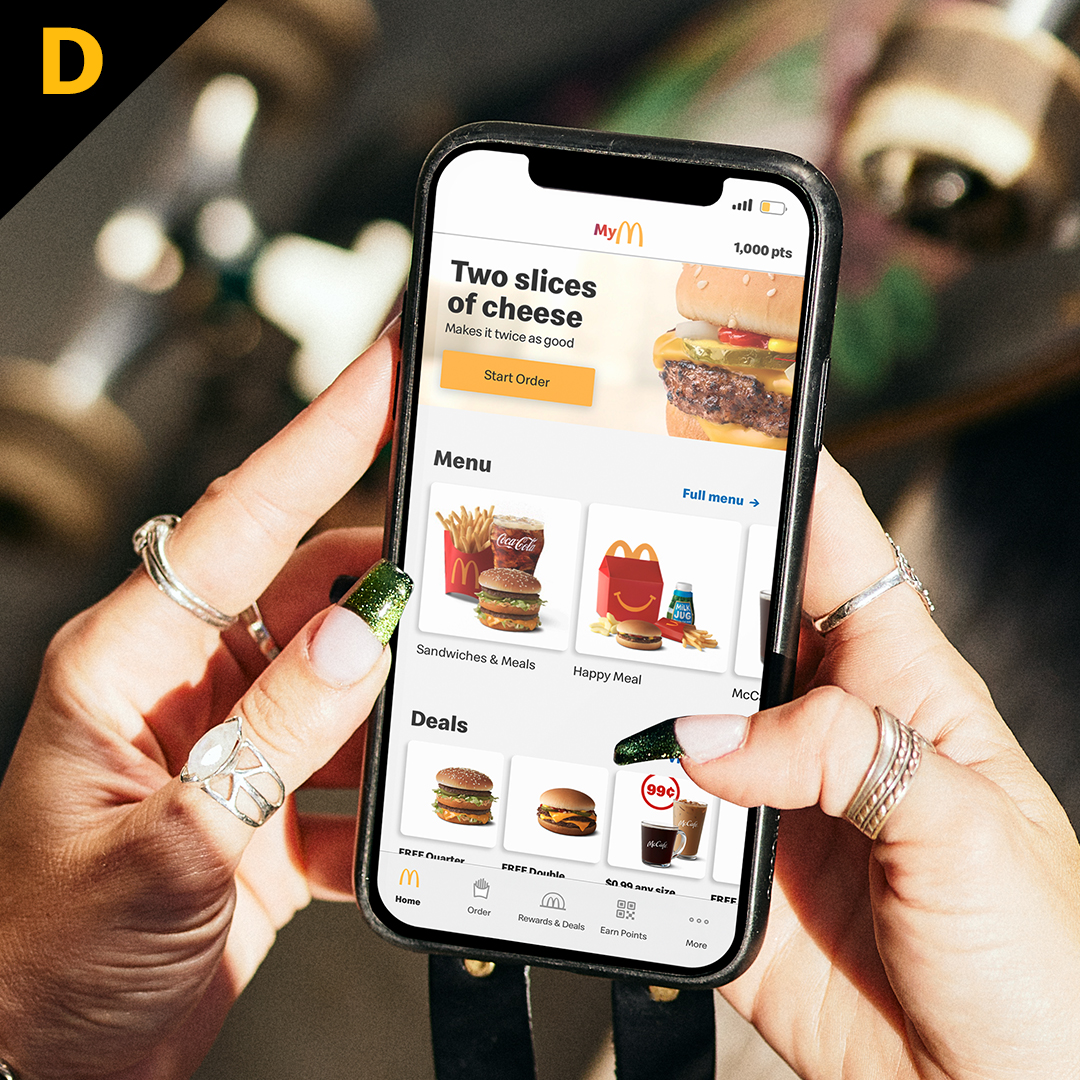 Now in 50 markets around the globe, MyMcDonald's Rewards is building even stronger relationships with our customers, and the results continue to shine. In our top six markets, digital sales now represent almost 40% of Systemwide sales, or nearly $7.5 billion – growth of more than 30% over the last year. We have roughly 50 million 90-day active members across these top markets and our relationship with them continues to grow. We're learning when they visit, how they visit and what they buy – with more and more of our sales coming through identified channels than ever before.
Our strong first quarter results demonstrate that our Accelerating the Arches strategy is working, as comparable sales grew 12.6% through a healthy balance of strategic menu price increases and positive traffic growth. Running great restaurants is fundamental to our business momentum. We have refocused on operational excellence through our global Performance and Customer Excellence (PACE) initiative, and we've seen significant customer satisfaction improvement around the world. Amidst a challenging operating environment, customer demand for McDonald's Brand remains strong."
   – CHRIS KEMPCZINSKI
    McDonald's President and Chief Executive Officer
We're becoming faster, more innovative and more efficient. Read this Newsroom article to see how we're Accelerating the Organization.