The people behind McDonald's New Test Restaurant in Texas
Meet two of the people behind McDonald's new test restaurant: Franchisee Keith Vanecek and Manager Rosemin Jussab. Rosemin has been with McDonald's for over 20 years and has worked with Keith since she was a crew member in college.  
"The way Keith has taken care of the people within his restaurants by simply checking in on us or valuing our personal lives is what has kept me with the brand for so long; he's a reflection of how McDonald's puts people first," she says.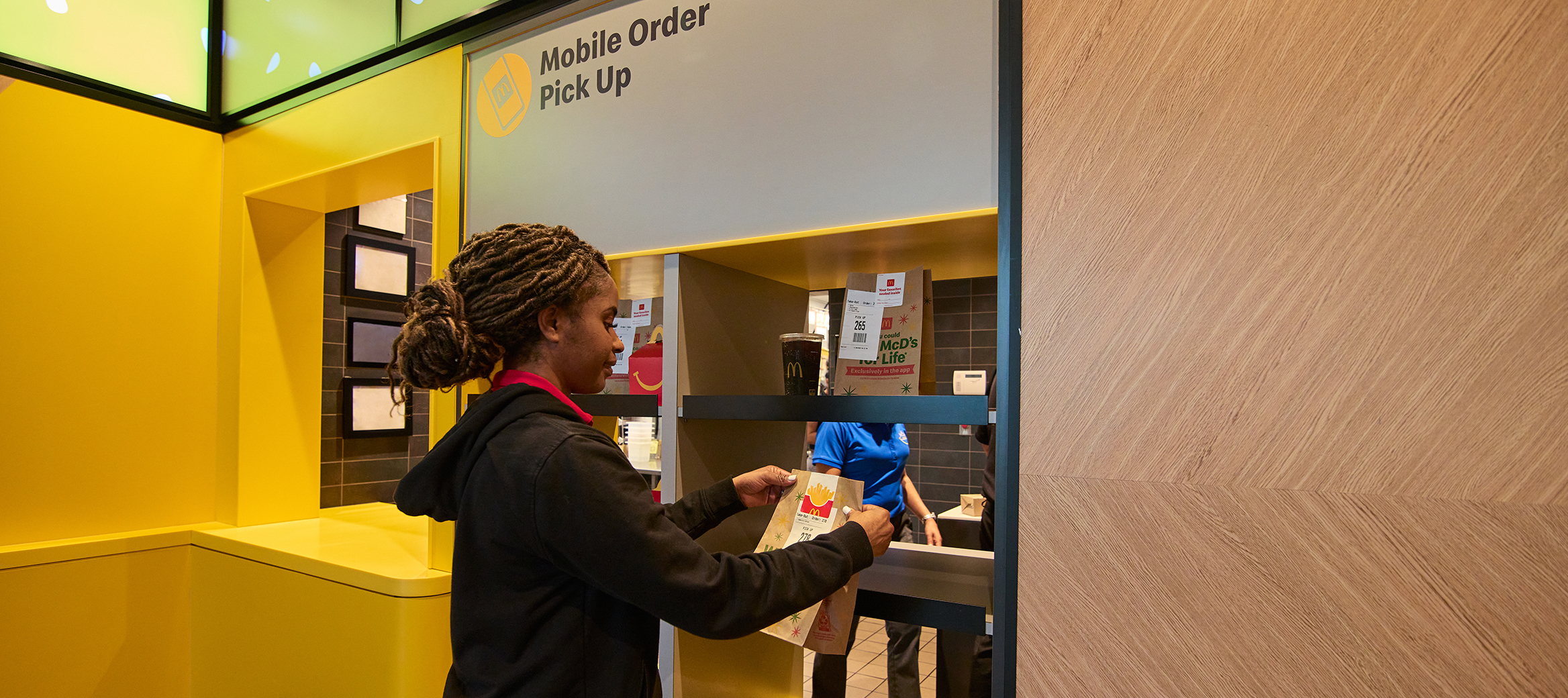 Rosemin's story under the Arches 
Rosemin began her journey as a crew member with McDonald's while enrolled at the University of North Texas. Inspired by all she was learning on the restaurant team at McDonald's, Rosemin decided to pursue a major in business management. Once she graduated in 2010, Keith reached out to her about a supervisor position that would give Rosemin responsibilities not just at her current McDonald's at the time, but across the whole system of Vanecek restaurants. Rosemin accepted the position, and really enjoyed the role.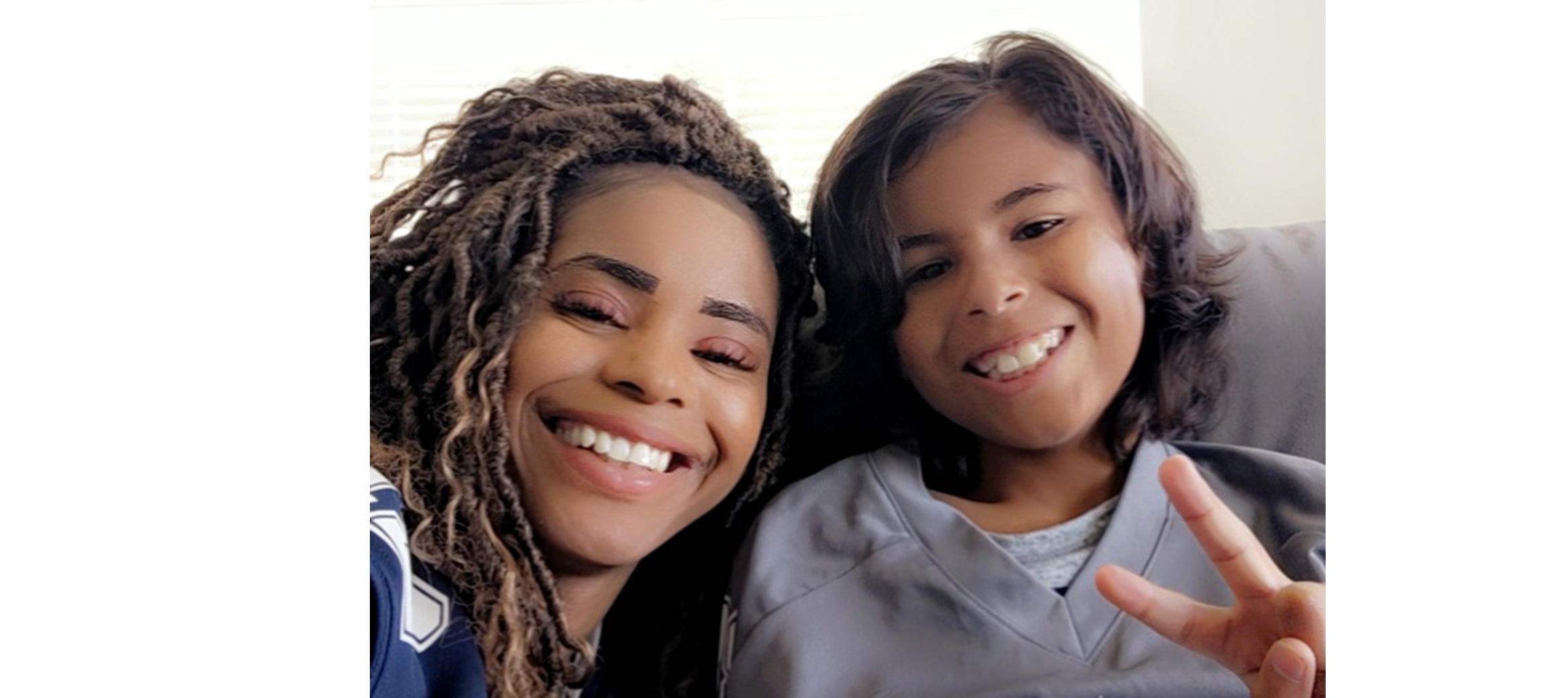 After a few years, Rosemin had her son and began to think about what type of position would let her best manage her new role as a mother. "When I expressed the situation to Keith, he was very understanding. Together, we decided the General Manager role at his location in Haslet, Texas which was closer to my house, was a better position that would allow me to balance my role as a mother better."
Becoming a mother gave Rosemin better insight into her crew members who were also mothers, and she feels it helped her become a better leader. She stayed at the Haslet location for eight years, and she says, "It began to feel like a family". 
Being a part of innovation at a Unique McDonald's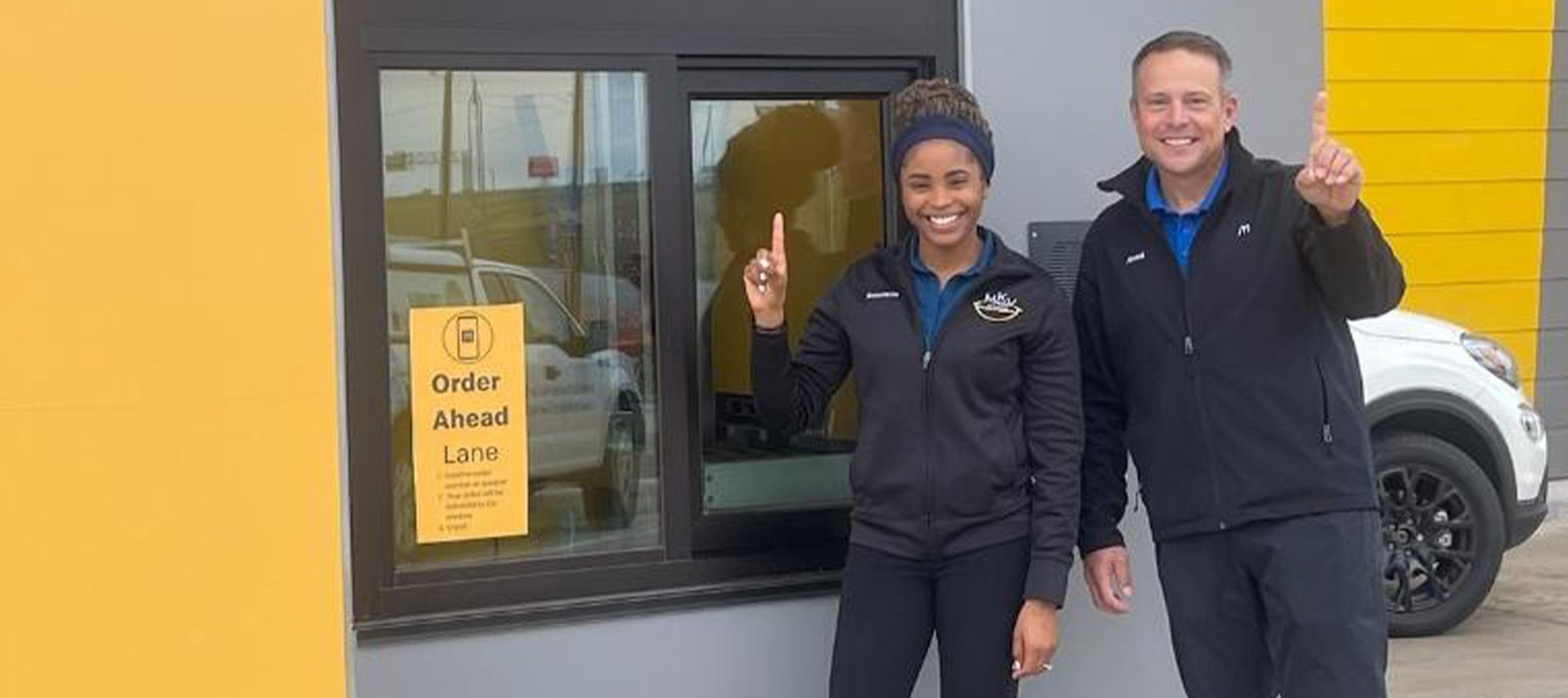 When Rosemin was entering her eighth year at the Haslet location, Keith approached her about the opportunity to manage a McDonald's test restaurant just outside Fort Worth, Texas. "Rosemin is on the ball 24/7. I knew that if anyone could represent the brand, it was her. She cares about not only the company, but family; she is always looking to learn something new," Keith says. 
For him, it was about finding strong restaurant leadership that could create a people-first culture, while simultaneously managing the excitement and challenge of a new test restaurant. "Without all the people who help bring the restaurant to life daily, this wouldn't be possible. I would be a one-person show. So, my top priority is finding people who care about the business. Those are the kinds of people we have within these walls," Keith says.   
Rosemin has enjoyed the challenge of a new test restaurant and the technology that comes along with it. "The focus on technology within this restaurant is amazing and shows the emphasis we put on innovation; it's exciting to be a part of," she says. 
Rosemin has a long history with McDonald's and is excited about what the future holds, both within the new test restaurant and with the brand.  
"I'm in awe of how far I've come within McDonald's. Walking into this restaurant, I feel like the sky is the limit, and I hope to one day be a franchisee because I feel like I've found my calling," she says.
Interested in learning more about McDonald's New Test in Texas? Click here. (Link to MKs 5 things to know story) 5 Things to Know About McDonald's New Test Restaurant in Texas (mcdonalds.com)