A Closer Look: McDonald's Youth Opportunity Program
In just over three years since its launch, McDonald's Youth Opportunity program has already changed the lives of approximately 1,000,000 young people across the globe.
Launched in 2018, the Youth Opportunity program was created by McDonald's with one objective in mind: reduce barriers to employment for young people. Youth Opportunity helps participants overcome these barriers through pre-employment job readiness training, employment opportunities, and workplace development programs. The original goal was to impact 2 million young people by 2025, and to date, approximately 1 million young people have already participated in training programs in their communities and/or have been hired in McDonald's or participating Franchisee restaurants.1
To bring the vision of Youth Opportunity to life, McDonald's utilizes several partnerships across the globe.
In the U.S., McDonald's works with IYF and nine local community-based organizations (CBOs) in Chicago and Washington, D.C., to deliver a life skills training called Passport to Success to young people ages 16-24 from households with incomes at 200% of the federal poverty line (FPL) or less. McDonald's and IYF have also launched the Youth Opportunity Ambassador Program in Chicago and Washington, D.C., which gives participants an opportunity to give perspective on issues that are barriers to success, as well as feedback on the program's ability to support them. As part of the program, Youth Ambassadors have the opportunity to network, build their resumes, and work with professionals to develop skills in areas such as writing and public speaking.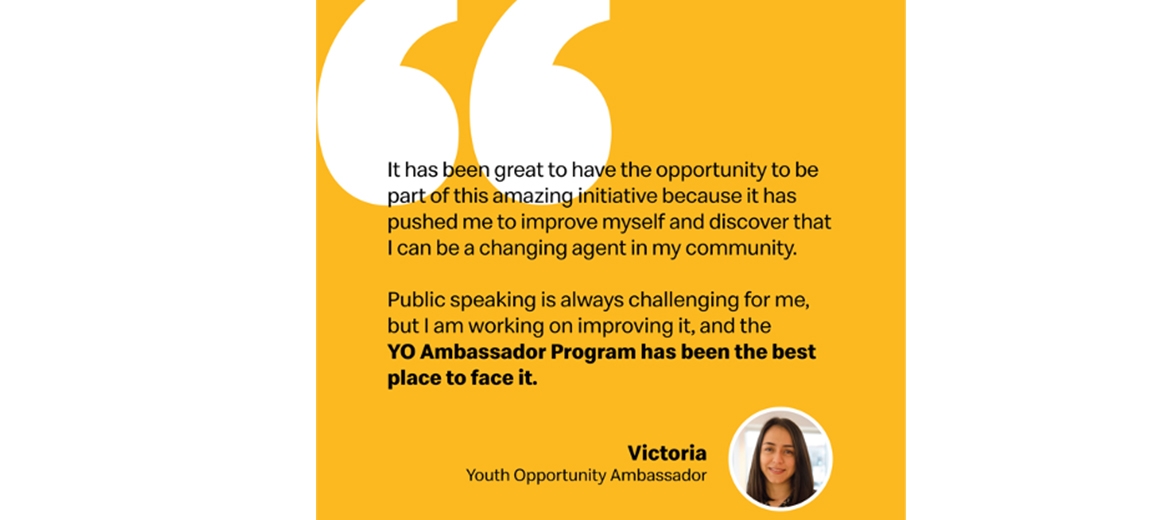 The success of the Ambassador program in Chicago and Washington, D.C. has allowed IYF to expand the opportunity across the U.S. and international markets, with 32 young people from 14 countries now participating.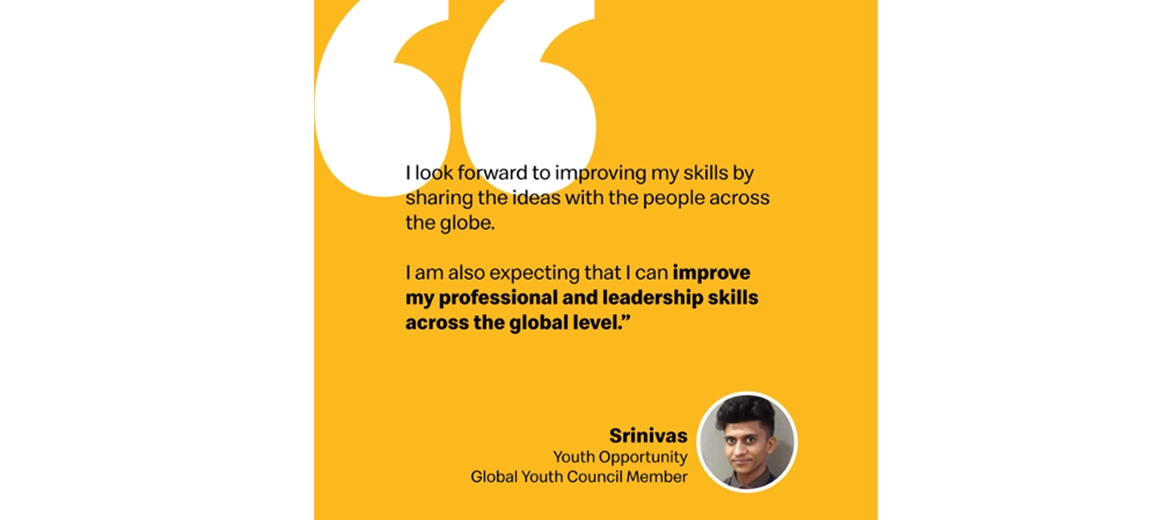 During the COVID-19 pandemic, McDonald's supported and extended IYF's development of a digital, game-based life skills curriculum called Passport to Success Explorer to external organizations in the U.S. and around the globe. Partner organizations include Historically Black Colleges and Universities in the U.S. and some secondary school systems in parts of Latin America. McDonald's and IYF are continuing to extend this digital curriculum to interested organizations with the goal of reaching up to 100,000 young people in diverse communities.
Similarly, in response to the COVID-19 pandemic, McDonald's UK & Ireland adapted their Youth Opportunity plans with their partner, Youth Employment UK to offer the Virtual Work Experience Program to young people during a time when work experiences were inaccessible to many. The online program – available to young people ages 14-24 in the UK – includes two modules focused on employability skills and McDonald's workplace scenarios to help bring the skills to life.
Also, McDonald's Independent Franchisee who owns and operates restaurants in Jordan partnered with non-profit, Dar Abu Abdullah to train and hire 500 young people from less fortunate or vulnerable families who were impacted by the current economic conditions caused by the COVID-19 pandemic. A training program was developed based on the skills and competencies required for a job at McDonald's. Once the young people complete the training program, they will be hired at McDonald's restaurants across Jordan.
McDonald's Switzerland launched a restaurant apprenticeship program in 2013, to offer young people a place to develop life skills and grow McDonald's talent pipeline. In partnership with the State and local schools across the country, Switzerland is also offering an internship program called LIFT to allow young people in school to experience the professional world.
To learn more about the McDonald's Youth Opportunity program and other ways McDonald's is making an impact in the skills and education space, click here.
This figure is based on actual and, in some cases, extrapolated data for the following participating markets: Argentina, Australia, Brazil, Canada, China, Colombia, Italy, Japan, Jordan, Korea, Mexico, Portugal, Spain, Switzerland, UK & US. McDonald's collects data from McOpCo and franchisees who choose to provide access to their data but extrapolates where it does not have access to the underlying data globally.